Microsoft Outlook mobile cleared for DOD use
The mobile version of Microsoft's personal information management software, Outlook, will now be available to all federal customers.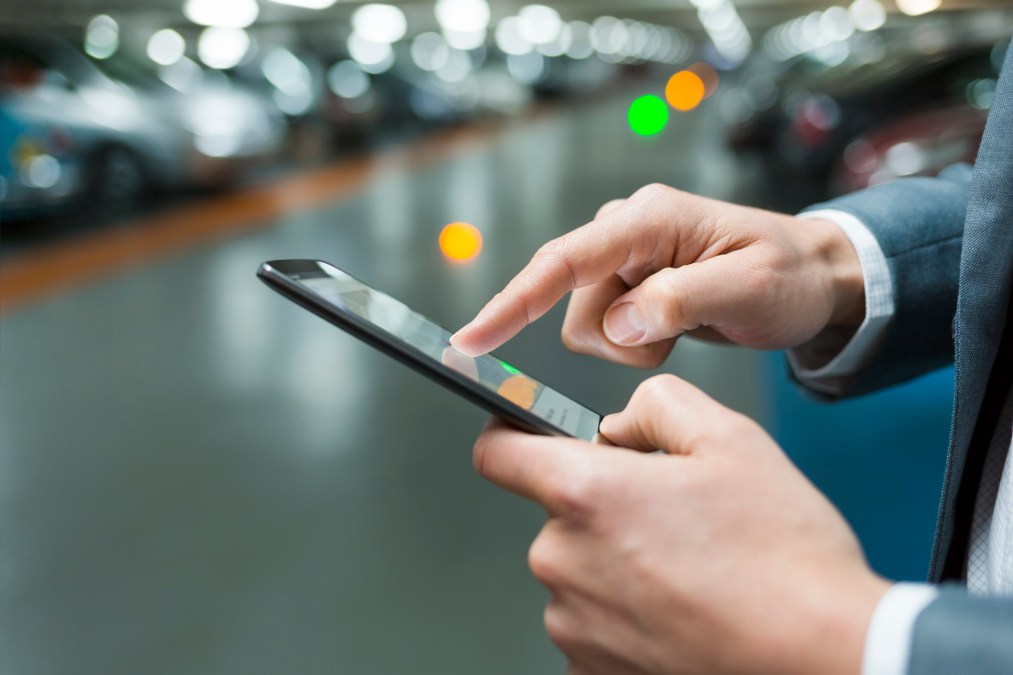 Department of Defense workers could soon be able to do more work securely from their mobile devices.
Microsoft said Tuesday the mobile version of its personal information management software, Outlook, will be available to all federal customers now that it has updated the platform to meet higher-level DOD compliance standards.
Outlook mobile now meets Department of Defense Cloud Computing Security Requirements Guide Impact Levels 4 and 5, for the government's most sensitive controlled unclassified information, including on national security systems, after getting approval from an unnamed third-party assessment organization. The platform also received moderate compliance under the Federal Risk and Authorization Management Platform (FedRAMP) last year.
"We're excited that the Government Community Cloud High and DoD customers can adopt Outlook mobile at this time. The new year brings exciting updates as we continue to roll out new mobile experiences designed to help get things done faster," Microsoft said in a statement Tuesday. "Our aim is to help all customers stay connected and on top of what's important while on the go and with confidence that their sensitive information is more protected."
Microsoft updated Outlook mobile's architecture to use the company's sync technology, allowing it to deploy future features like Secure/Multipurpose Internet Mail Extensions (S/MIME), which allows users to send encrypted emails with digital signatures, according to the announcement.
Users will also be able to securely leverage Outlook mobile for email and calendar operations from either iOS or Android-powered devices in the coming weeks as Microsoft rolls out Enterprise Mobility and Security (EMS) capabilities for both platforms by combining Outlook with its Azure cloud environment.
The move comes after Microsoft said its Azure cloud service would offer new regions cleared to handle secret-level classified data or DOD Impact Level 6 workloads by the end of the first quarter, possibly followed by top secret-level capabilities in the future.
That October announcement was coupled with Microsoft's plans to make its Dynamics 365 product line — an enterprise resource planning and customer relationship management software-as-a-service —authorized to handle Impact Level 5 workloads in the first half of calendar 2019.
Moving select email and back-office operations to the cloud-based Outlook 365 platform has been a key goal for civilian agencies as well. The Department of Energy secured $15 million from the Technology Modernization Fund in June to migrate its email operations to Outlook 365.