Microsoft Azure to offer Secret-level enabled cloud services in 2019
Microsoft's cloud computing platform will expand its government services in early 2019, including providing Secret region capabilities for the DOD.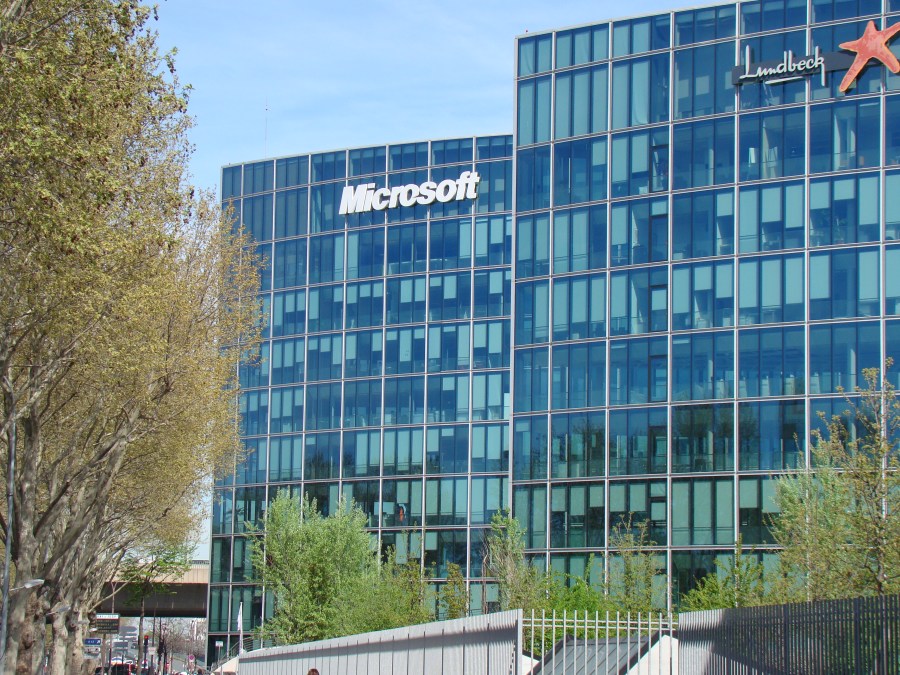 Microsoft's cloud computing platform will greatly expand its government services offerings in early 2019, officials said Tuesday, including providing secret region capabilities for the Department of Defense.
Julia White, Microsoft Azure's corporate vice president, said in a conference call with FedScoop that the cloud service would offer new regions cleared to handle Secret-level classified data or Defense Information Systems Agency Impact Level 6 (IL-6) workloads by the end of the first quarter of next year, with the intention to offer Top Secret-level capabilities in the future.
The move comes as cloud service providers are competing for the DOD's $10 billion Joint Enterprise Defense Infrastructure (JEDI) cloud contract. (The competition got a bit thinner Tuesday, as Google reportedly withdrew.)
"We're very committed to meeting the needs of the U.S. community with our cloud services," she said. "In terms of the JEDI proposal, we certainly include plans for those cloud service offerings to meet both Secret and Top Secret requirements. So we are feeling really good about our approach that we have there as well as working in partnership with the government on those things."
In addition to its IL-6 capabilities, Microsoft Azure also plans to expand its cloud offerings authorized at the FedRAMP-Moderate level for public cloud regions, while elevating 50 cloud services to the FedRAMP-High level by the end of 2018.
That will provide federal agencies and their partners with the ability to leverage the cloud for more of their operations, including where sensitive data like personally identifiable information can be securely used, because more features will automatically include the security and compliance levels needed to do business, White said.
"Bringing FedRAMP High to our public cloud is a good point of that," she said. "It's not just about having a government cloud with those capabilities, it's about bringing that set of compliance to an entire public and making it easier for government to have flexibility and choice in what they use."
Microsoft Azure is also previewing expanded services from its Data Box products line to help agencies manage their data migration, as well as building in more edge capabilities to manage a variety of operations, such as artificial intelligence.
The new Azure services follow Microsoft's announcement that its Dynamics 365 product line — an enterprise resource planning and customer relationship management software-as-a-service — will be authorized to handle Impact Level 5 workloads in the first half of calendar 2019.
The IL-5 clearance means the SaaS platform can officially access and host-controlled unclassified information, mission-critical information and national security systems. Level 5 is the most sensitive classification of unclassified DOD data.