Lasting culture change paramount to IT modernization, officials say
The challenge for agency leaders will not only be to upgrade their technology, but also to sustain their propensity for transformation.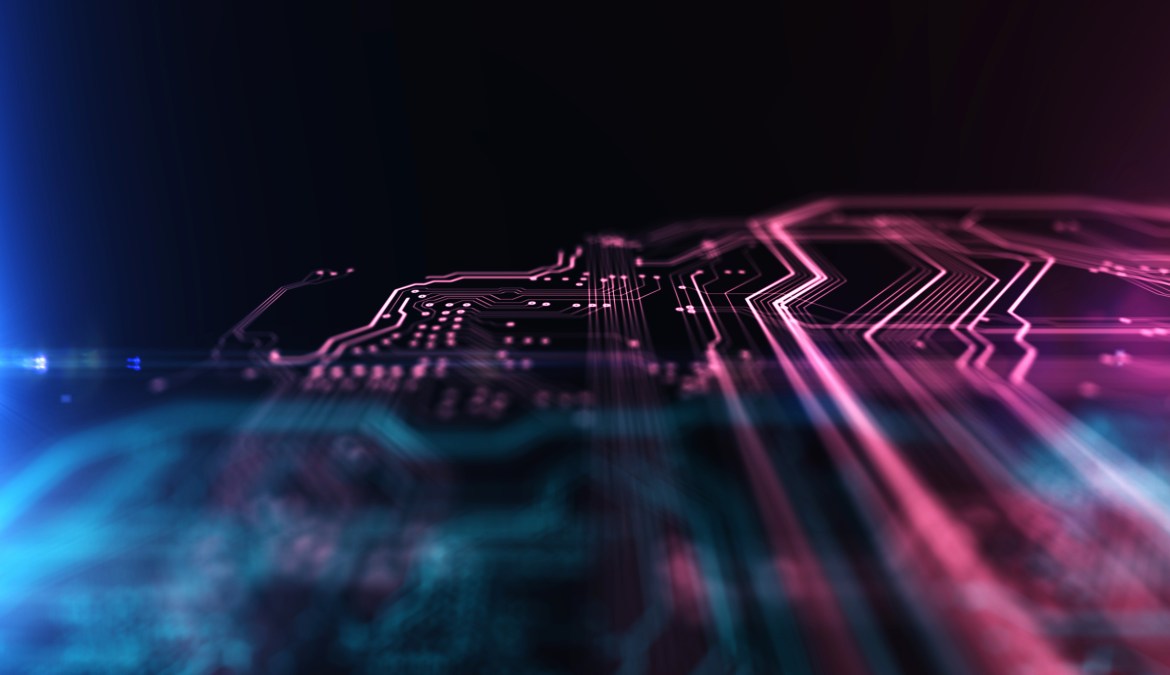 With a major IT modernization push underway within the federal government, the challenge for agencies will not only be to upgrade technology but also to sustain a culture of digital transformation in a long-term, iterative way.
It's a challenge facing several agencies: altering how they approach modern technology, development and operations in-house, and ensuring that a new culture takes hold to support it.
The General Services Administration's IT Centers of Excellence, on the surface, were developed to set the course for federal IT modernization — expected to first transform antiquated technology at the Department of Agriculture, followed by multiple other agencies. But underlying that, said Bob DeLuca, executive director of the CoE program, is the need "to make this sustainable."
DeLuca detailed the CoE modernization efforts Thursday at IBM's Think Gov conference, emphasizing that the program's success will be most measured by the culture it leaves behind.
"The design of the CoEs is not to be at an agency forever," DeLuca said. "It is to be there for a certain period of time to help produce some modernization and then take that playbook and go to the second agency, the third agency and however far this goes out."
To ensure that the program leaves behind lasting impact, DeLuca said his team has made the crucial decision to integrate selected USDA employees into the process — otherwise led by teams of private sector contractor — to collaborate on the transformation efforts and sustain them when the initiative concludes.
Of course, agencies not taking part in the Centers of Excellence program are also looking to modernize on their own. And for them, IT upgrades have to be matched with personnel policies that will make the workforce capable of adapting to ever-shifting circumstances, said Kevin Mahoney, chief human capital officer at the Department of Commerce.
Mahoney said his leadership has put an emphasis on exercises like employee mentoring to transfer skill sets and knowledge, especially from component agencies that have recently incorporated new tech.
"We try and live that by putting things in place that will help us capture some of the things [our people] are doing," he said. "The whole idea is that we have a place where, as people turn over and we get to the next generation of civil servants, we don't have to start from scratch all over again."
That includes ensuring nimbleness in agencies navigating issues like leadership change or workforce attrition that could impact how they deliver services, Mahoney said.
"What we've tried to do is to make sure, at least at the Senior Executive Service level, we're constantly communicating what the objectives of the department are," he said. "We want a group of managers that are capable of literally changing on the dime. So if somebody new comes in and has a different idea and all of a sudden, the mission shifts, we're able to respond to that."
Because of the speed of technology development, DeLuca said the modernization efforts underway will never be complete. Rather they represent the beginning of an increasingly agile IT environment.
"You can't say that you are modernized. By the time we are finished in two or three years at the Department of Agriculture, it's not going to be done," he said. "But the culture that we leave behind is a culture that is continuing that presence."