Most federal workers to get more leave in 2023, OPM says
An extra pay period during the 2023 leave year will net most federal workers more hours of paid time off.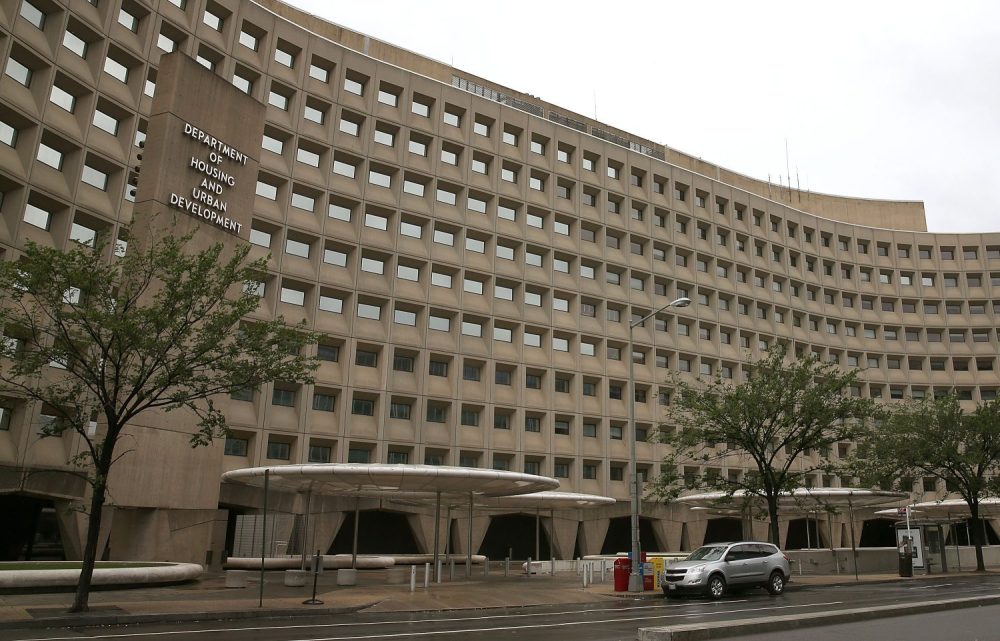 Most federal government employees will receive between four and eight additional hours of leave time in 2023, the U.S. Office of Personnel Management said.
The 2023 leave year ending Jan. 13, 2024 will have 27 pay periods, OPM said in a memo sent on Monday to human resource directors of U.S. government agencies. That means most federal employees will receive an additional pay period's worth of leave in 2023, which could be four, six, or eight hours depending on their accrual rate, according to the memo.
The change doesn't apply to agencies whose first pay period was Jan. 8, 2023, as they will have 26 pay periods, the memo said.
While most federal workers will get more leave time, the maximum carryover amount for annual leave – 240 hours for most employees and 360 hours for overseas employees – won't change, OPM said. It encouraged agencies to remind affected workers to use any time over that limit before the end of the leave year so they don't lose it.
OPM also clarified that while there are 27 leave pay periods for most workers, there will still be 26 pay days in the 2023 calendar year. The number of pay periods affects leave accrual, not pay days, the agency said.