NASA looks to AI, cloud for next iteration of administrative IT contract
New additions to the PACE V contract would be AI, machine learning, cloud services, software development and more.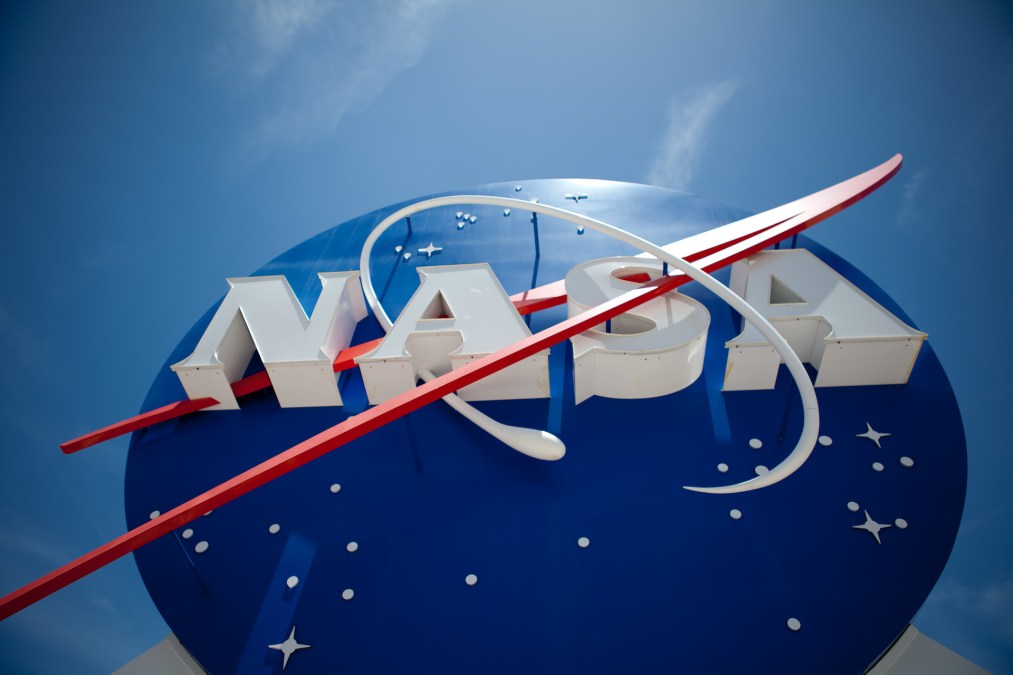 NASA's Glenn Research Center is looking to update its administrative IT system, the Professional, Administrative, Computational, and Engineering (PACE IV).
The next generation, PACE V, will be awarded as a cost-plus-fixed-fee contract with an expectation to up the artificial intelligence, machine learning and cloud services ante from past iterations of the contract.
Recipients of the contract would be on the hook for a range of enterprise IT, engineering and cybersecurity needs for NASA's Cleveland, Ohio-based research center.
"As capabilities mature, so must our ability to embrace and exploit new solutions made possible by their maturation," a sources sought document posted on Aug. 1 states.
The current and preceding enterprise IT and cybersecurity contract was awarded to Peerless Technologies in February 2014.
The list of potential requirements for the IT contract would include software development, surge support, continuous modernization and coordination with NASA's CIO shop.
The sources sought notice charts NASA's course for the next generation of its administrative IT. NASA wants to know about a potential contractor's approach to recruitment and retention of top talent, the solicitation shows in questions for potential vendors. Other questions in the document point to a need to remain agile in the development and implementation of new capabilities that come online over the course of the contract.
The expected award date is May 2020, when the current contract expires.