Senate bill would create the National Defense Accelerator Network
It's unclear how the proposed network would interact with and complement existing programs.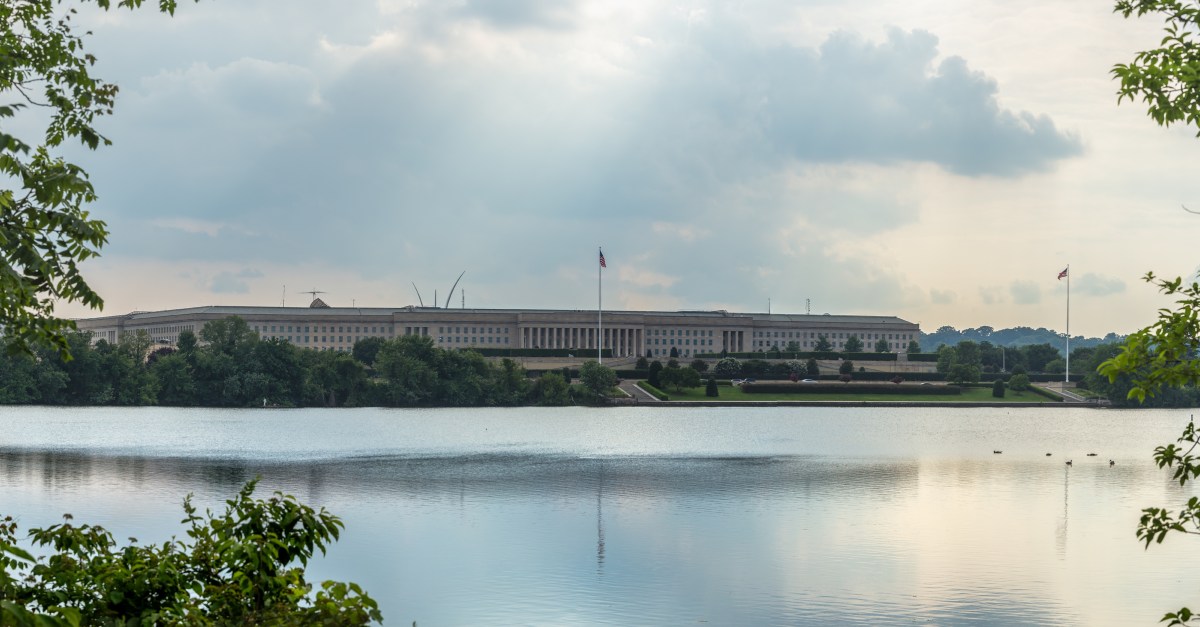 A new Senate bill seeks to invigorate the country's "dual use innovation ecosystem" by creating a National Defense Accelerator Network comprised of businesses and academic institutions that do not have "traditional relationships" with the Department of Defense.
The bill, which was introduced by Sen. Mike Rounds, R-S.D., in June but went largely unreported, has been referred to the Armed Services Committee.
In its short text, the bill praises the work done so far by the Defense Innovation Unit (DIU, previously DIUx) but says that it doesn't reach far enough.
"While Defense Innovation Unit Experimental has been able to attract early stage private capital to dual-use start-ups, more needs to be done to re-establish a dual use innovation ecosystem in the United States similar to what was created in the 1950s and early 1960s in radar and microelectronics technologies," the bill reads. "New innovation networks should be developed and incubated that would be comprised of businesses and academic institutions, which do not have a traditional relationship with the Department of Defense, to enable the Department to stabilize and then hopefully begin to close the digital and technological gap that is beginning to emerge in many key areas with United States competitors."
The bill, if passed, would direct Secretary of Defense Jim Mattis to establish a pilot program "to assess the ability to produce dual-use startups." The bill would allocate $5 million in funding for the exercise.
Much of the language sounds similar to another DOD accelerator launched in 2016, MD5. At the time of launch, DOD described MD5 as a public-private partnership between the agency, New York University and "a large network" of other universities. MD5 hosts hackathons and supports the tech transfer accelerator Fed Tech. In August, MD5 announced the growth of its presence to a regional hub in North Carolina.
It's unclear how a new Defense Accelerator Network would complement or interact with existing programs like MD5.