Does the US need an economic threat monitoring center?
A former intelligence community technology leader thinks so.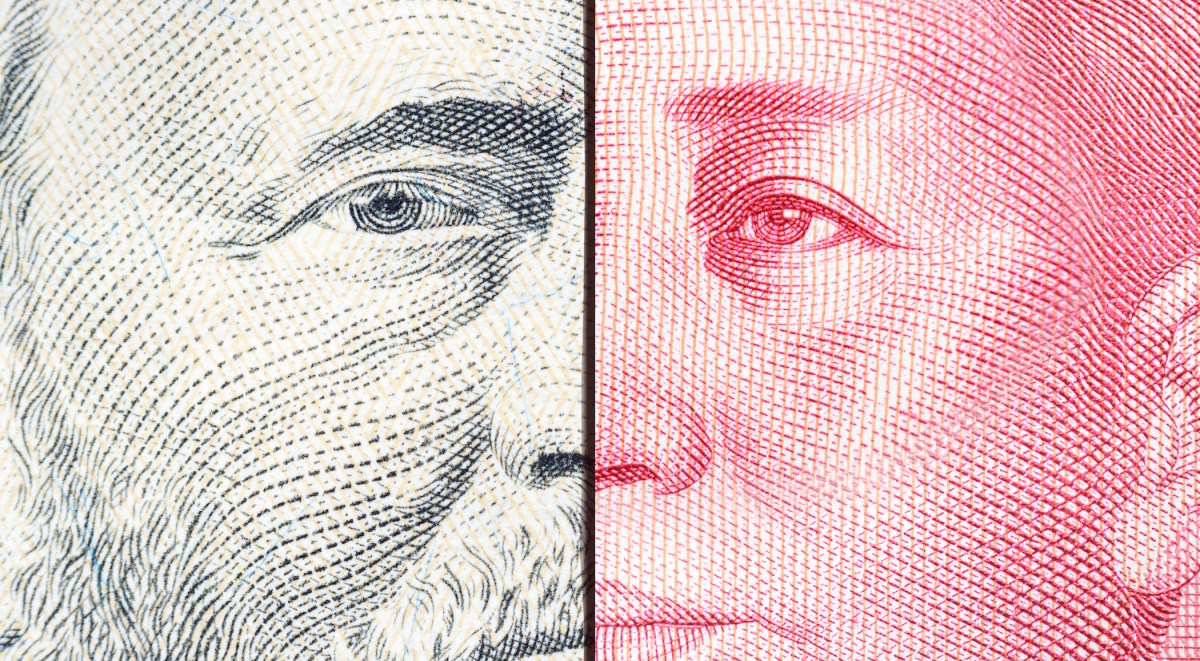 A former CTO of the National Geospatial-Intelligence Agency called Thursday for the creation of a new intelligence center in defense of the U.S. economy.
A national economic defense center would be a technology-driven analytical center that combines the capabilities and authorities of many agencies across the government to monitor and defend against cyberespionage, intellectual property theft and general "cheating" from companies backed by nation-states, Anthony Vinci said at a Hudson Institute event.
In part modeled after the National Counterterrorism Center, the program would start a whole-of-government approach in an area that Vinci said is not getting the attention it deserves. The difference between counterterrorism intelligence and economic intelligence is the need for a deep public-private partnership, Vinci said.
The threat Vinci laid out was one of Cold War-level crisis between the U.S. and China. The difference between the war of ideology between the U.S. and the Soviet Union and the U.S.'s current contentious relationship with China is the nature of China's economic growth, he said. China's economy is on course to overtake the U.S.'s in coming years, some economist project, although exactly when is difficult to pin down. Vinci cited Huawei and other Chinese-backed companies as examples of threats his center would monitor.
"New threats require new defenses," Vinci said.
Vinci, who was responsible for bringing artificial intelligence to NGA, said he would leverage emerging technology to counter economic threats as well. Vinci said that using deep analytical tools like AI would be critical to monitoring economic threats from China and other nations.
The center could also in part be modeled on the Defense Department's Joint Artificial Intelligence Center. The center would take expertise and authorities from across agencies to develop tools, practices and uses for economic intelligence, Vinci said.
Despite Vinci's direct warnings of doom and gloom, the event's audience members were quick to point out potential conflicts of interests with having the government work closely with the private sector on economic intelligence. The possibility of the government making decisions in the economy also raised concerns over state influence in the market.
Vinci dinged intelligence agencies for not taking economic threats seriously enough. He said the current depth of economic intelligence in the U.S. government is "not even in the same league as tiny hedge funds."