National Science Foundation convenes first meeting on NAIRR pilot following Biden order
The science and research agency convened a meeting with more than 100 government, private-sector and nonprofit attendees Tuesday to discuss the National AI Research Resource.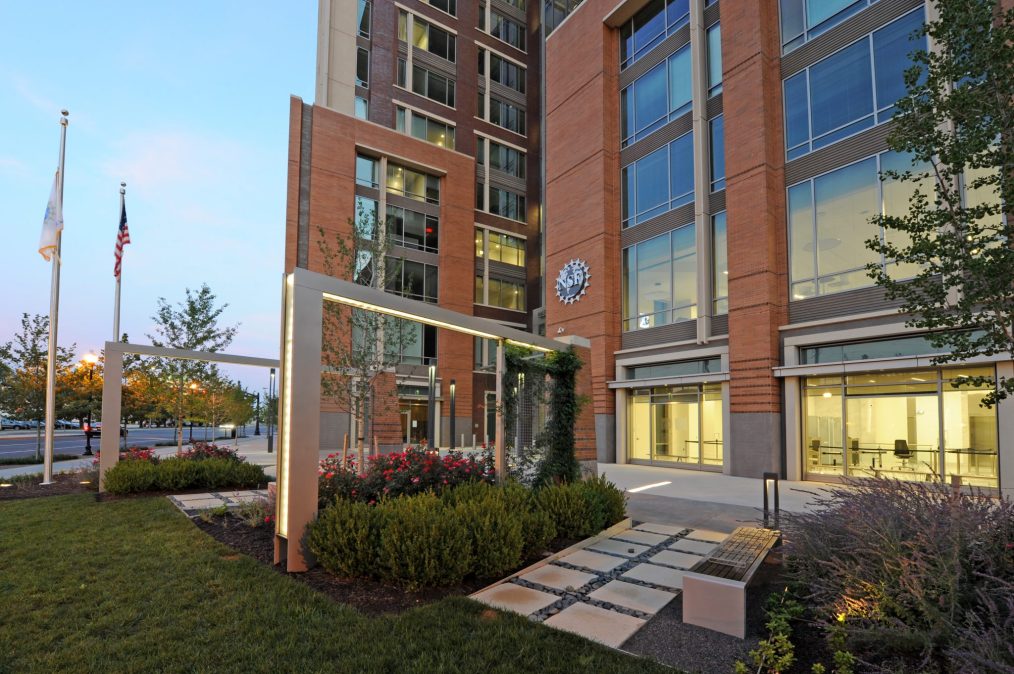 The National Science Foundation is already getting started on one of its most immediate mandates under President Joe Biden's artificial intelligence executive order: setting up the National AI Research Resource.
A pilot for the NAIRR, a resource aimed at improving access to the computational power needed for AI research, is expected to be established in the next three months under Biden's Oct. 30. order. The NSF on Tuesday held the first in a series of meetings "to engage the broader community in the design of the pilot," a spokesperson told FedScoop.
The meeting of roughly 100 federal agency, private-sector and nonprofit organizations was focused on the sharing of "insights from experts and prospective providers of computational, data, software, and other resources that will be made available through the NAIRR pilot program," the spokesperson said.
In an interview with FedScoop, NSF Director Sethuraman Panchanathan said the pilot is an investment in partnerships with relevant industry to be able to make the research infrastructure NAIRR will create "available for a set of partners so that they might then look at the pilot program and learn from it as they are building the full scale in the future."
Panchanathan said the agency is currently working with the Office and Management Budget and Congress on the budget requirements to ensure they have the resources to complete the pilot and, eventually, the full-scale resource.
The efforts will build upon an implementation framework for the NAIRR that a task force created by Congress and co-chaired by NSF and the Office of Science and Technology Policy produced in January 2023. That framework included a pilot option that could run in parallel to a full buildout of the NAIRR, while expediting the availability of resources.
The executive order also requires Panchanathan, within 45 days, to identify heads of agencies who will submit reports that highlight the agency resources that could be developed and integrated into the NAIRR.
The spokesperson said there are ongoing efforts to determine federal agency contributions to the pilot, noting a "NAIRR interagency working group of 14 agencies has been working together since the spring, discussing the plan for the pilot and potential contributions from agencies."
While the NAIRR requirements are among the most pressing deadlines for NSF under the executive order, the agency has many other responsibilities in the action. Those include establishing a pilot program to train scientists, creating at least four new National AI Research Institutes, and instituting a Research Coordination Network with the Secretary of Energy.
Panchanathan also said the NSF plans to have further meetings in the spring and fall of next year, focused on elements included in the executive order including trustworthy AI and science and security.