Congress wants military to upgrade exit form to be machine-readable
Congress wants to inch the process of digitizing the DD Form 214 along in a provision tucked into the 2020 NDAA.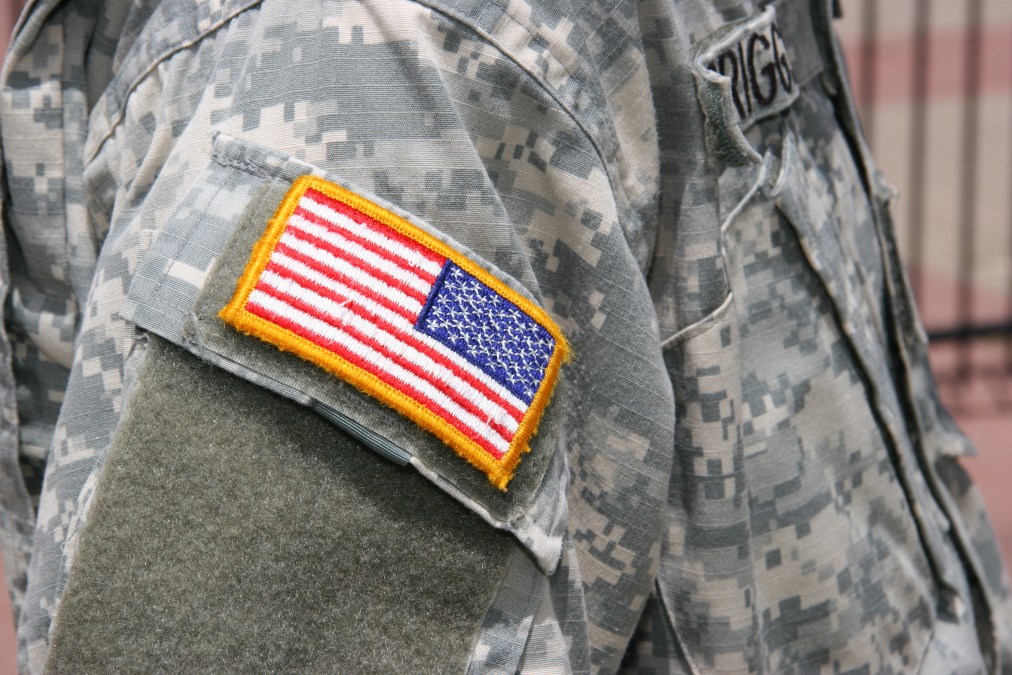 Leaving the military could become more tech-friendly if a provision tucked into the fiscal 2020 National Defense Authorization Act stays intact.
The provision would require the Certificate of Release or Discharge from Active Duty, the form given when a service member exits military service more commonly known as the DD Form 214, to be machine-readable and electronically transferable. The form has long been a paper process and likely will remain one for the foreseeable future. But adding an electronic requirement to the form could address data issues with the form's transfer between agencies that use it to deliver veteran services.
Past pushes to modernize DD Form 214 have made small evolutions, but it has remained largely the same since its creation in the 1950s, according to a report on the form the Rand Corp. The report detailed both strengths and weaknesses of having a paper-centered form.
The report identified "issues with data transmissions internally" when the paper form is processed by the many departments and agencies. It also noted that "[i]n some cases, data inaccuracies occur when servicemembers fill out DD Form 214 by hand."
Moving from paper to electronic filing and processing has been a theme for government modernization efforts. In some agencies that have tried to make the digital leap, issues have persisted. The Office of Personnel Management still uses paper forms for federal employee retirement application processing which slow processing time, according to a GAO report. In 2017, a watchdog agency urged the U.S. Citizenship and Immigration Services to convert more services to digital. Congress has urged many other agencies to switch from pen and paper to computers and keyboards.
Earlier this year, Rep. Anthony Brown, D-Md., the congressman who introduced the DD Form 214 modernization provision into the NDAA, introduced a bill to the Military Personnel Subcommittee that would add a box on the form for a service member to add their email address. That bill passed the Military Personnel Subcommittee but has yet to clear the Armed Services Committee.
The deadline for the electronic change is four years from the passage of the bill, provided that the provision remains in the final copy that reaches the president's desk.
"[T]ransferring it to a fully electronic document will take substantial effort," the Rand report stated.