OPM IT holding back retirement application processing, GAO says
OPM has not been consistently meeting its goals for speeding up its retirement application process, which still relies on paper.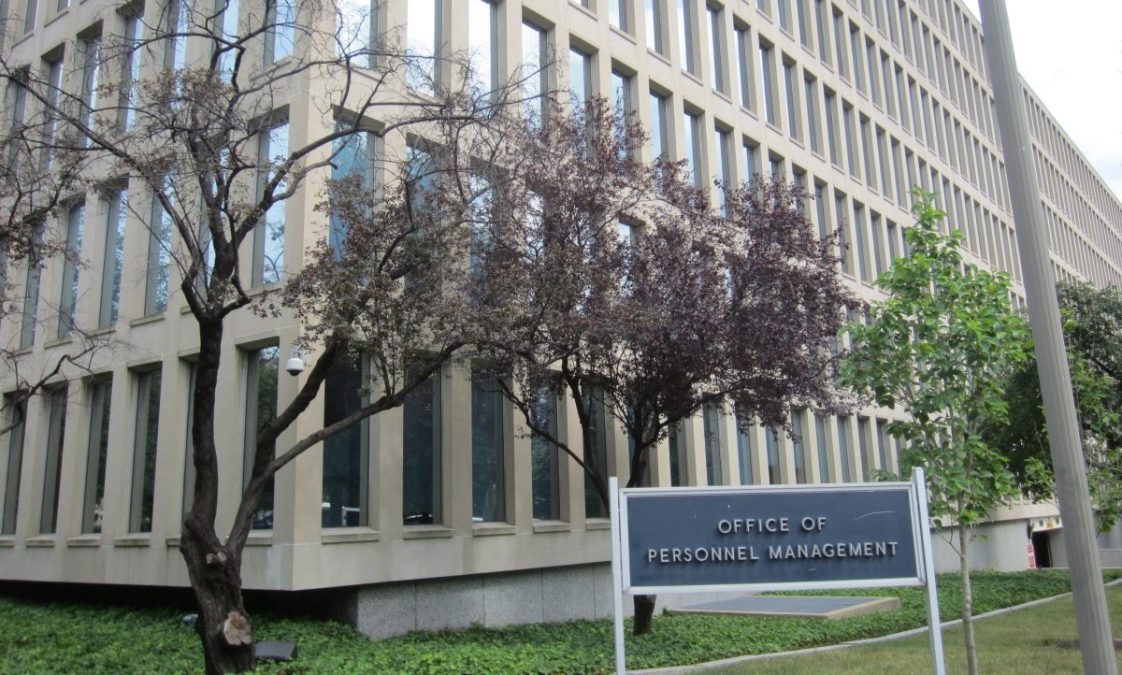 The Office of Personnel Management still uses paper applications for federal retirement benefits, a low-tech practice that the Government Accountability Office said is a big factor stymieing the agency's efforts to speed up processing times.
In a report released publicly Friday, the GAO listed several IT recommendations for OPM's retirement application processing, including developing an IT modernization plan, collecting productivity data, updating staffing policies and improving they way OPM communicates across agencies.
The agency receives more than 100,000 applications each year. OPM set a target to process 90 percent of applications within 60 days starting in 2014, a goal it has mostly failed to meet. However, for five months in 2018, OPM achieved its new goal of processing all application with an average time of 60 days.
OPM wants to modernize its IT, but its plans do not follow industry best practices, the GAO found. What it lacks are cost and timeframe estimates for the agency's upgrades.
"Industry best practices and IT project management principles stress the importance of sound planning for system modernization projects," the watchdog reports. "These plans should identify key aspects of a project, such as scope, responsible organizations, costs, schedules, and risks."
GAO acknowledges that the administration's proposed transfer of OPM's retirement processing into the General Services Administration could further complicate its modernization. "Potential changes in organizational affiliation, policy, budget, and staff may make it difficult for OPM to plan for largescale changes in its operations," the report says. "Nevertheless, continuing to develop plans to modernize retirement IT systems seems prudent, given that the details of the reorganization are still unknown and that the move to the General Services Administration may not occur in the near term, or at all."
According to OPM, "its ability to implement the modernization plan depends on the availability of funding and coordination with the agency's top leadership," the report says.
Another problem OPM faces — but is not properly addressing according to the GAO — is missing information in applications. OPM sends error reports to agencies on a monthly basis, but those reports are not user-friendly, the GAO said in its report. OPM officials told the GAO updating their communications would not be cost-effective, a point the GAO disagreed on.
The report was requested by the House Oversight and Reform Committee, chaired by Rep. Elijah Cummings, D-Md.