Here's the role the government should play in setting AI standards, according to NIST
Could government-developed "trustworthiness" metrics be on their way?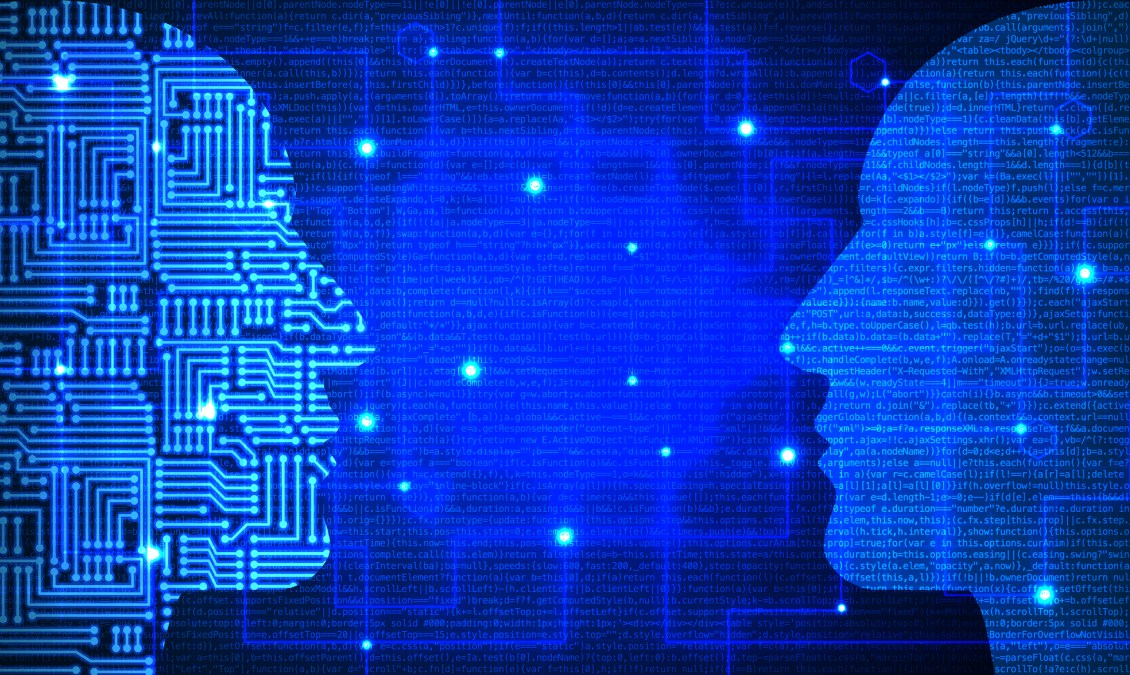 The National Institute of Standards and Technology has some ideas about the actions the federal government should take in developing artificial intelligence standards — and the suggestions have a lot to do with understanding the "trustworthiness" of the technology.
Continuing its role as set out in President Trump's executive order on AI, the agency recently published a draft "plan for federal engagement in AI standards." The document is the outcome of both a request for information published May 1 and a workshop held May 30.
"America's success and prospects as the global AI leader demands that the Federal government play an active role in developing AI standards," the draft plan reads. "The Federal government should commit to deeper, consistent, long-term engagement in AI standards development activities to help the United States to speed the pace of trustworthy AI technologies."
Specifically, the plan has four suggested actions. The federal government should:
Bolster AI standards-related knowledge, leadership, and coordination among Federal agencies to maximize effectiveness and efficiency.
Promote focused research to advance and accelerate broader exploration and understanding of how aspects of trustworthiness can be practically incorporated within standards and standards-related tools.
Support and expand public-private partnerships to develop and use AI standards and related tools to advance trustworthy AI.
Strategically engage with international parties to advance AI standards for U.S. economic and national security needs.
The draft plan points to "trustworthiness" as a central element of artificial intelligence — for example, it suggests that NIST should develop metrics that can be used to assess "trustworthy attributes of AI systems."
The draft plan is also, however, careful not to place too much emphasis on what the government alone brings to the table. "The government's meaningful engagement in fulfilling that role is — but not sufficient — for the nation to maintain its leadership in this competitive realm," it reads. "Active involvement and leadership by the private sector, as well as academia, is required."
Michael Kratsios, deputy assistant to the president for technology policy, called the plan "another critical step in implementing the American AI Initiative, our national strategy to maintain and strengthen America's leadership in AI."
NIST is accepting public comment on the draft plan until July 19 — a final version is due August 10.