Northrop Grumman secures $54.6M contract for unified Cyber Command platform
The contractor will develop a unified platform to help manage a wide range of DOD cybersecurity processes, including offensive and defensive operations.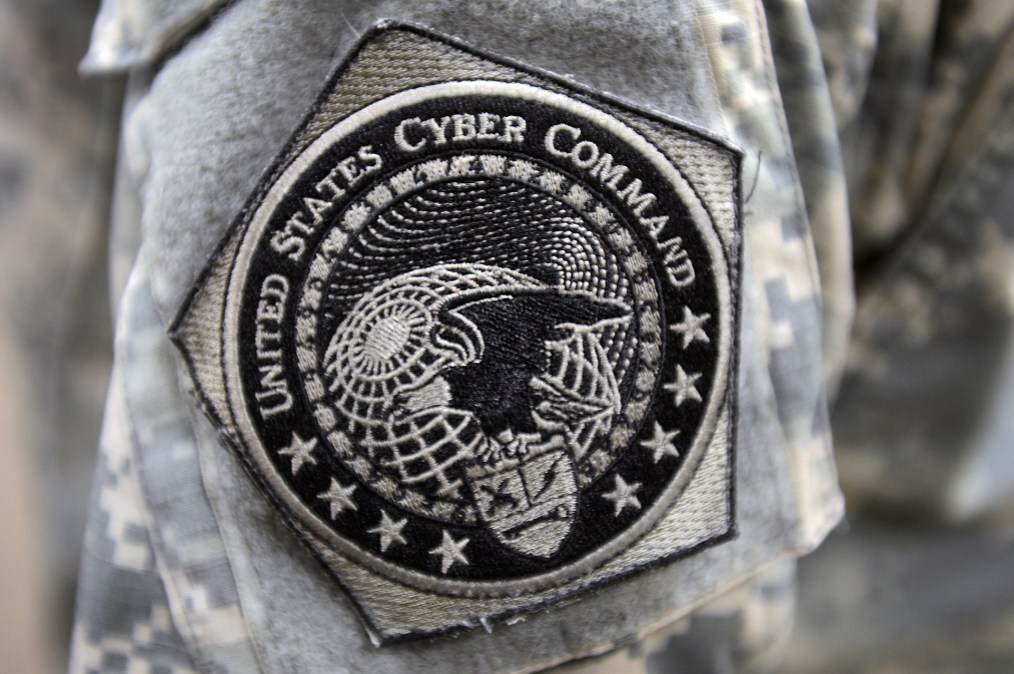 The U.S. Air Force tapped Northrop Grumman on Monday to provide the U.S. Cyber Command with a unified platform to manage a wide range of cybersecurity processes, including offensive and defensive operations.
The $54.6 million deal calls on the defense technology contractor to serve as the systems coordinator for CYBERCOM's Unified Platform program, which aims to develop a centralized hub from which Cyber Mission Forces can conduct an expanding slate of operations.
"Northrop Grumman is proud to partner with the U.S. Air Force and U.S. Cyber Command to deliver this critical mission capability in support of our nation's Cyber Mission Force," Linnie Haynesworth, general manager of cyber and intelligence mission solutions at Northrop Grumman Mission Systems, said in a statement. "We look forward to delivering the integrated, shared capabilities that will give our cyber warfighters the edge in cyberspace and across all domains."
Air Force officials directed the acquisition process for the contract through General Services Administration's Alliant contract vehicle. The deal calls on Northrop Grumman to integrate and synchronize operations across multiple existing cybersecurity systems in its first iterations. The ultimate vision is to have a system that can work across cyber components, providing CYBERCOM with a flexible arsenal of tools.
Defense officials have been discussing public plans to develop a unified platform for CYBERCOM since 2015, when it introduced the concept in the Department of Defense's Cyber Strategy.
Northrop Grumman officials said contract work will be conducted in San Antonio as well as at sites in Georgia, Maryland and Ohio.