The National Park Service wants to use mobile data to help shape its future
If you use a mobile device in one of the parks, you might be helping the agency with long-range transportation and visitor experience plans.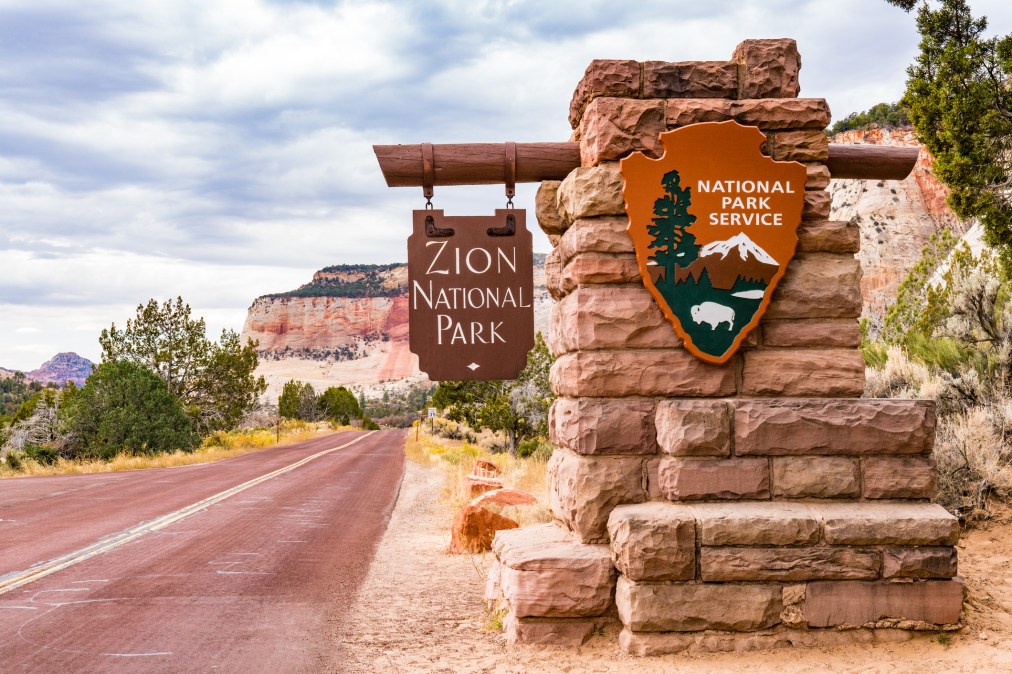 The National Park Service wants to use the data coming from mobile devices on federal lands to help improve its long-range transportation and visitor experience plans.
The agency is asking for industry insight on a system it can deploy to collect and analyze location-based services data, navigation-GPS data, contextual data and wireless network signaling data.
The move is part of the agency's efforts to improve visitor experience while preserving federal lands in the face of growing popularity and to maintain accurate transportation records across the parks.
NPS officials said they have seen expansive growth in national park visitation, particularly in the agency's Intermountain Region, which runs from Montana to Texas and Oklahoma. Since 1997, annual visitation in the IMR has increased roughly 30 percent, with more than 16.4 million visitors in the past decade.
"Balancing visitor access with the preservation of resources and visitor experience is likely the most important issue facing the NPS in the coming decades," the RFI said. "Increasing visitation creates a fair amount of urgency for many park units to collect data regarding visitor use patterns. The Intermountain Regional Office (IMRO) provides guidance and support to parks regarding collection, monitoring and assessment of data."
NPS officials hope to use the data to identify visitor use patterns and coordinate resource condition and visitor experience strategies. They also want to leverage the analysis to help develop NPS's long-range transportation planning over the next 20 years.
Interested stakeholders have until Aug. 27 to respond.