Data-driven civil service reform coming within months, OPM director says
Jeff Pon is exploring "wholesale" change for the federal workforce — and OPM plans to roll some of it out ahead of the November midterm elections.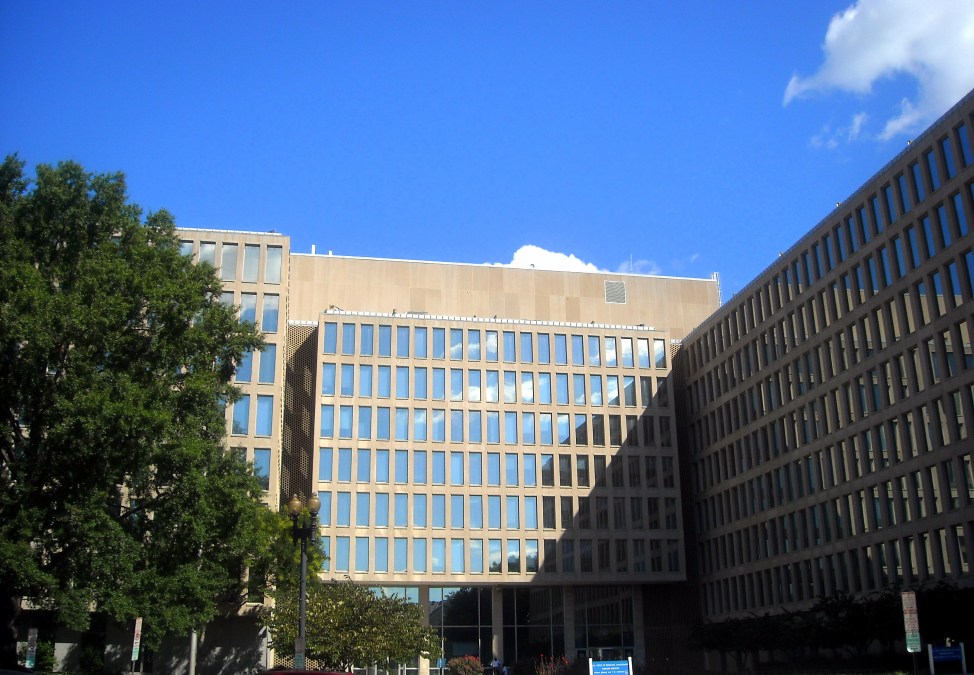 Office of Personnel Management Director Jeff Pon has big plans for the civil service, and he's putting them in the fast lane.
Pon said in a Monday conference call with media that OPM is looking at "wholesale" changes for the federal workforce in terms of compensation, benefits and technology, and the agency plans to roll out some of them ahead of November's midterm elections.
"I know the next six to seven months are very critical for getting things out the door," he said. "I'm making sure our staff at OPM have a full-court press in the next six to seven months, and you will see a lot of stuff come out here."
In particular, OPM wants to overhaul the federal government's compensation systems to reflect more a market-demand structure that will be fueled by more extensive data analysis.
"Performance is not an individual sport anymore, it's a team sport," he said. "We need to take a look at all of the different occupations we have and make sure they are relative to market. Currently, the government relies heavily on the [Congressional Budget Office] and the Bureau of Labor Statistics for those things, but that's how we did things in the 1970s."
Pon said that OPM would draw from multiple salary data sources to determine the market for certain positions across regions of the nation to make the government more nimble in hiring.
"I want to make sure the unions, the legislators, the White House, ourselves, everybody has a similar type of data so that we know potentially how to evaluate whether we are underpaying or overpaying and targeting those different types of jobs that are strategic."
Those jobs include in-demand IT and cybersecurity positions, which OPM plans to fill by speeding up its hiring practices and reforming benefits rules to attract mid- and senior-career officials, allowing them to retain previous 401(k) retirement accounts.
Pon said that some of the changes planned would need legislation from Congress to reform the General Schedule system of compensation, but others would come from his administrative powers as OPM director, particularly for "job-critical" positions in science and tech fields.
"We're making sure that agencies have more flexibilities, not just at the agency level. If I can't do it at the agency level, I'll do it at the occupational level," he said. "I can implement specialty pay with a 90-day notice and two hearings."
To help streamline this process, OPM will also leverage IT modernization to shift its processes from a paper-first mentality to one drawing from "data lakes" of government information stored in the cloud.
To help get buy-in, Pon said OPM has been working with some employee organizations, like the Senior Executives Association, and would leverage all relevant data to negotiate with federal unions individually.
"We've been nibbling around the edges of civil service reform in the 1990s and in the 2000s and looked at different types of pay systems, but I am really looking at wholesale change," he said. "We are looking to make sure that the fabric of the civil service is ready for the next 40 years."