Oracle Cerner EHR system at VA, DOD and Coast Guard hit with network issues
The degraded service affected all locations using the EHR on Monday and Tuesday, according to a VA spokesperson.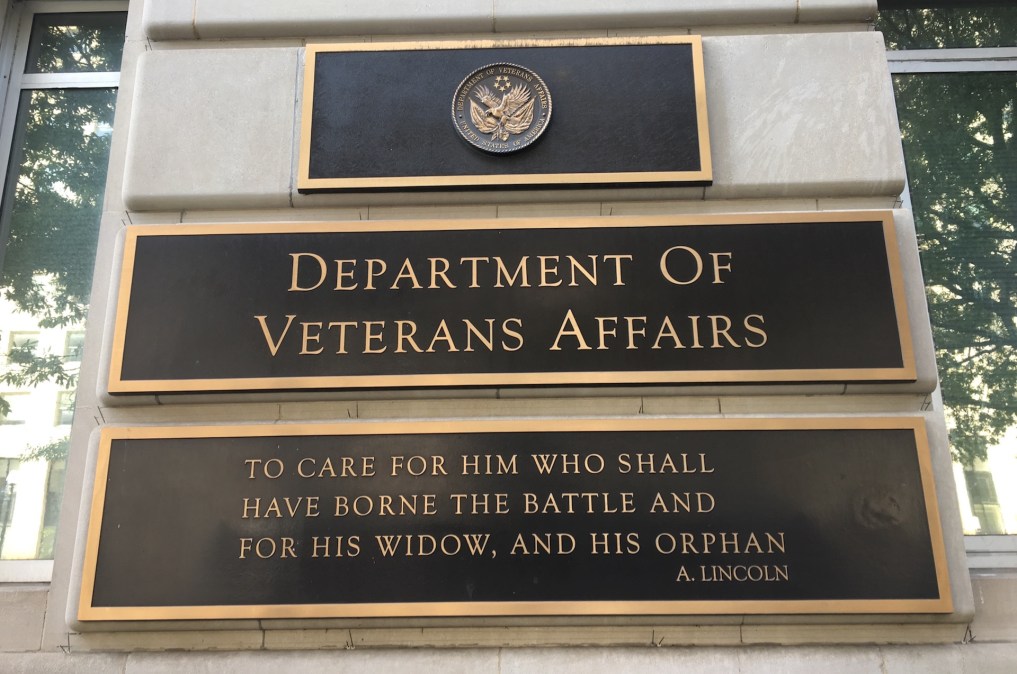 The Oracle Cerner electronic health record system deployed at hospitals operated by the Department of Veterans Affairs, the Department of Defense and the Coast Guard suffered a major slowdown and connectivity issues earlier this week.
VA spokesperson Randall Noller confirmed details of the degraded service, which occurred on Monday and Tuesday and affected all locations using the electronic health record (EHR) system.
"Changes made by the Department of Defense (DOD) had the unintended consequence of interrupting services that provide connectivity to the network," Noller told FedScoop.
"This caused long intervals to display items or respond to "button" clicks. While the Oracle Cerner systems were not "down," users experienced issues in response times and connectivity to the EHR," he added.
The VA worked with DOD and Oracle Cerner on configuration changes to resolve the issue earlier this week, according to Noller. Details of the network connectivity issue were first reported by The Spokesman-Review newspaper.
The Oracle Cerner EHR system is a key platform used by doctors to access the medical records of current and former military personnel. It is being rolled out at the VA as a replacement to the open-source Veterans Health Information Systems and Technology Architecture (VISTA) health information system.
It has attracted controversy since it was deployed at certain VA hospitals in 2020 — including at the Mann-Grandstaff VA medical center in Spokane, Washington.
A report published last year by the VA's watchdog found that at least 148 veterans were harmed at a health center in Spokane, Washington, during the agency's rollout of the health records system
Data published by FedScoop in August revealed nearly 500 incidents when the system was partly or completely unusable between Sept. 8, 2020, and June 10, 2022.
Lawmakers from both parties in the past year have repeatedly called out major issues with the cost, transparency and reliability of the VA's electronic health record (EHR) system rollout that have seriously put veterans' lives at risk.