Palantir to help Ukraine process data in war crimes investigations
The company will provide the country's prosecutor general with software help map alleged criminal activity with Russian military units.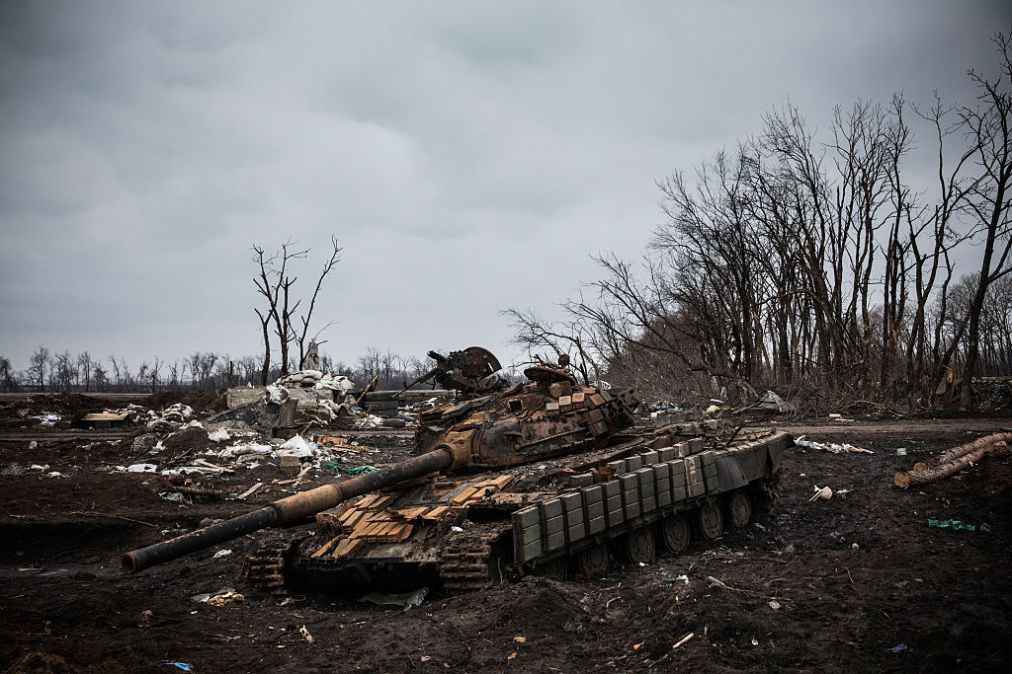 Data analytics company Palantir is set to provide Ukraine's prosecutor general with software to help investigators process data about alleged war crimes.
In an announcement, the company said the technology would allow Ukrainian investigators to build detailed virtual maps by integrating open-source intelligence with satellite imagery as well as to catalog large quantities of data.
Palantir said the software will be used to help authorities map the location of Russian military units to alleged war crimes and to collaborate securely with international partners.
Commenting on the agreement, Palantir co-founder and CEO Alex Karp said: "Software is a product of the legal and moral order in which it is created, and plays a role in defending it. We have built platforms to navigate the vast amount of sensitive data required for the prosecution of war crimes, and we are proud that our software is now being deployed in Ukraine to defend the West."
Ukraine's Prosecutor-General Andriy Kostin said: "Our goal is to build a web of full and comprehensive accountability for international crimes. Individual responsibility of Russia's military and political leadership is an indispensable part of this. Our focus is on investigating and prosecuting the crimes of aggression and genocide."
"To prove these crimes, we have to analyze a vast amount of evidence. For example, when investigating the crime of genocide, we look for the genocidal elements in individual war crimes, and at the same time, we examine patterns of criminal actions of the Russian military wherever the occupying troops were stationed. We have registered more than 78,000 war crimes," Kostin said, adding that "analyzing this amount of evidence would be virtually impossible without modern IT solutions."
Ukraine's Office of the Prosecutor-General maintains a war crimes register that documents all recorded incidents of war crimes that have occurred during the armed conflict in Ukraine. These range from the destruction of property to willful killing, torture and rape.
News of the partnership comes after Karp recently emphasized Palantir's mission to support the West — particularly the U.S. military and federal government — from adversaries like terrorist cells and developed nations like Russia and China who threaten democracy.
During a conversation at the World Economic Forum in Davos, Switzerland, Karp explained that, in his belief, "to make society work, there are basic functions that have to work, one of which is the reduction of terrorism, pushing back on, in my view, human rights abuses largely done by adversaries to the West."