USAID delivers drones to Ukraine to help document war crimes
The nine autonomous drones were a donation from U.S. manufacturer Skydio and will be used by Ukraine's prosecutor general.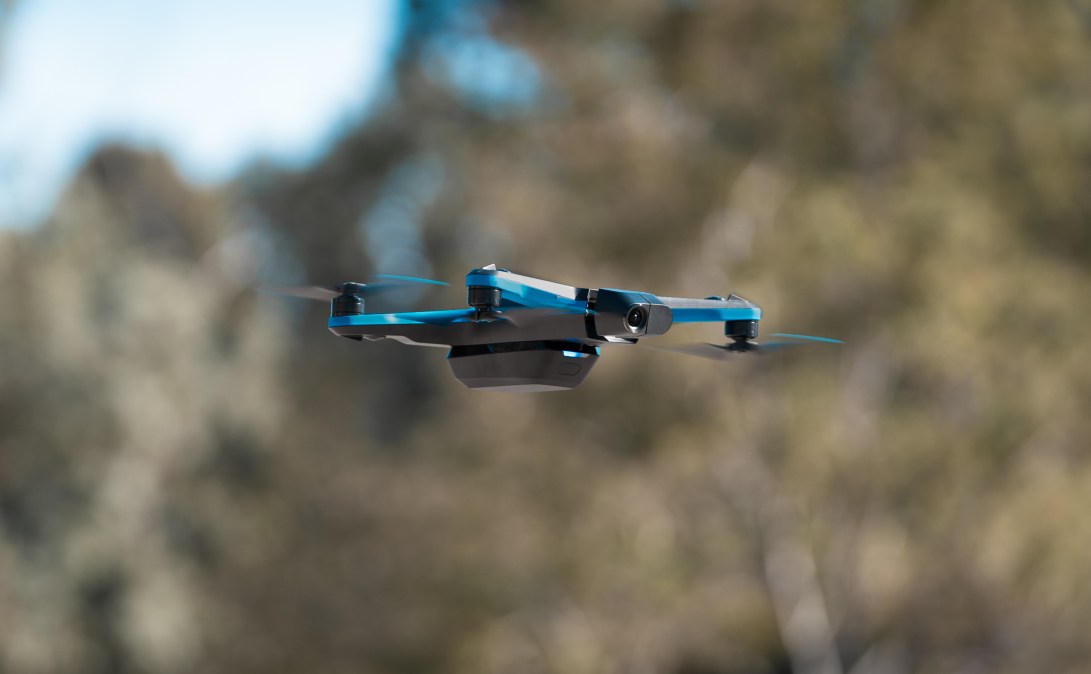 The U.S. Agency for International Development on Thursday announced its delivery of nine autonomous drones to Ukraine's Office of the Prosecutor General to document alleged Russian war crimes in the country.
"These will aid the Office of the Prosecutor General to document the more than 115,000 instances of destroyed civilian infrastructure, and evidence of human rights abuses on frontline communities and liberated territories," USAID said in a written statement.
The drones were donated by a U.S. manufacturer Skydio and delivered to Ukraine by USAID to support accountability and documentation of war crimes, the agency said. Each drone is equipped with 4K cameras used to take photos and video.
The donation is one of several ongoing USAID initiatives to assist Ukraine.
The agency has been a part of joint war crimes documentation visits with Ukraine's Office of the Ombudsman for Human Rights and supported two Ukrainian human rights coalitions that "have documented more than 40,000 incidents of Russia's war crimes since February 24, 2022," the USAID said.
USAID also previously delivered other donations from U.S. companies to Ukraine, including Starlink data terminals from SpaceX, and laptops and software for schools from HP Inc. and Microsoft.
While the donated drones will be used for documentation evidence collection, drones have also been important in military operations for the war in Ukraine.
The country, for example, launched an "Army of Drones" project to procure a fleet of unmanned reconnaissance drones for the Ukrainian military through fundraising and donations. On a webpage for the project, the nonprofit Ukrainian World Congress calls drones "vital equipment that Ukraine's defenders need in order to fight off the Russian invasion."