Privacy group pushes Biden administration on AI resources for agencies ahead of executive order
In a new letter, Electronic Privacy Information Center tech experts made several suggestions to the Biden administration regarding its forthcoming executive order on artificial intelligence.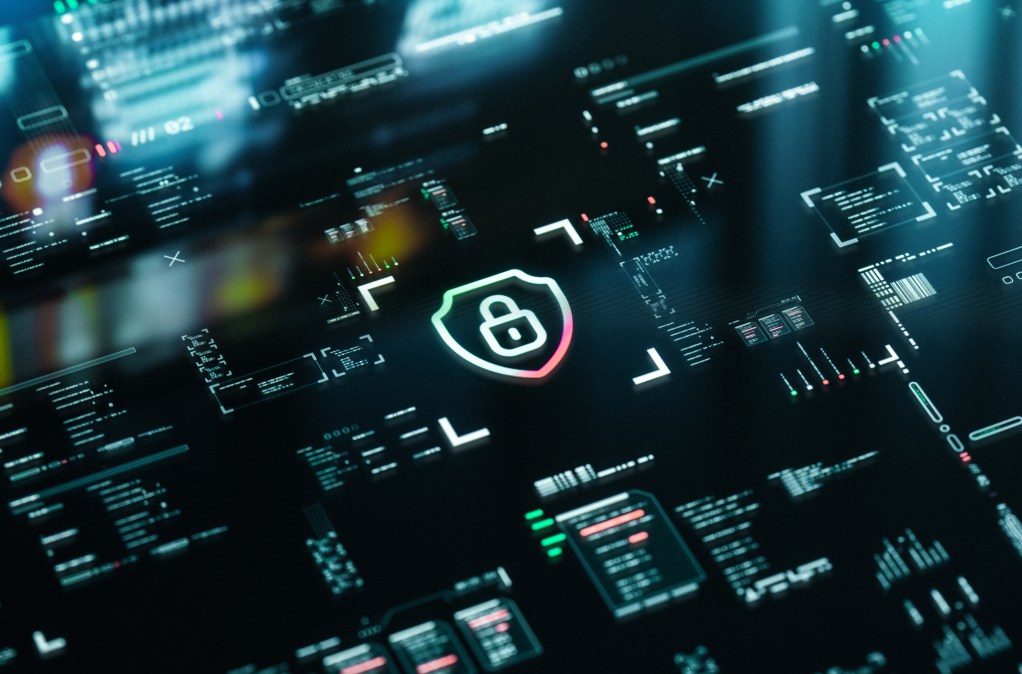 A Washington-based public interest group focused on privacy rights is urging the Biden administration to ensure that federal agencies are able to direct resources toward AI regulation and evaluation ahead of a long-awaited executive order focused on the technology.
In the Oct. 24 letter, which was viewed by FedScoop, technology experts at the Electronic Privacy Information Center emphasized that federal agencies need resources in order to comply with existing, as well as future, AI regulations. They also suggested that the Office of Management and Budget update its guide to privacy impact assessments, which agencies are supposed to conduct before deploying new technologies, to include AI-related considerations.
"Federal agencies can play a key standards-setting role in the AI ecosystem, both by acting as leaders in responsible AI use and by regulating AI use in the sectors they oversee," EPIC staffers Ben Winters, John Davisson and Kara Williams wrote in the letter. "It is essential that agencies have the necessary capacity and direction to carry out these dual responsibilities."
EPIC is also advocating for making federal agency AI use case inventories, which are required by a 2020 Trump administration executive order, more user-friendly. Notably, these AI inventories, which were the subject of a major 2022 Stanford report on AI governance, have been criticized for including errors and poor formatting.
In line with other tech policy researchers, the letter also suggests that the government share more information about the AI tools it's purchasing, and, potentially, integrate those details into the inventories.
The organization recommended that the Biden administration take other steps, too, including encouraging the National AI Advisory Committee and the Defense Innovation Board to create guidance for evaluating AI tools.