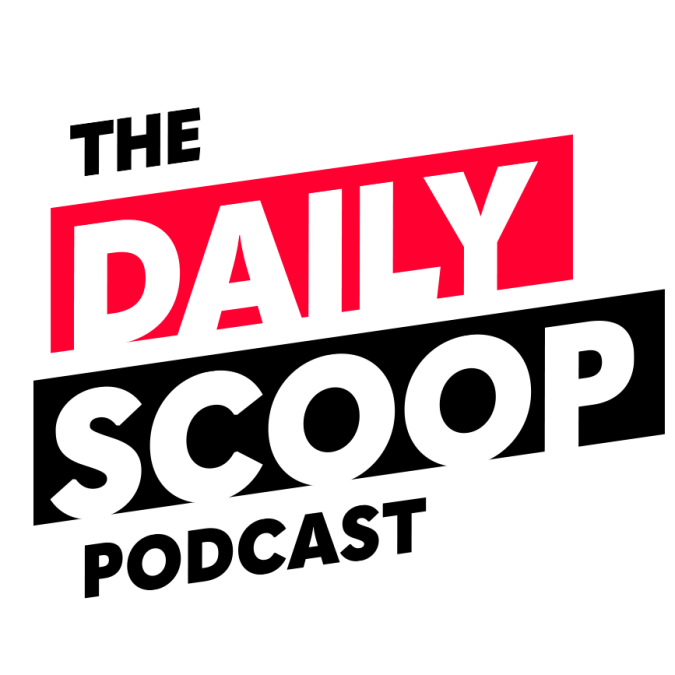 Creating a federal digital services academy and what's next for the PMA
On today's episode of The Daily Scoop Podcast, a new working group for the Joint All Domain Command and Control (JADC2) Cross-Functional Team (CFT).
Karen Britton, vice president for communications and marketing and chief digital officer at LMI and former Executive Office of the President chief information officer, discusses how the federal government could benefit from creating a digital services academy.
Chris Mihm, adjunct professor of public administration at the Maxwell School at Syracuse University and former managing director for strategic issues at GAO, explains the difference between the president's management agenda vision released last week by the Biden-Harris Administration and what will eventually be in the final PMA.
Programming Note: The next episode of The Daily Scoop Podcast will be released Monday, November 29. Have a safe and happy Thanksgiving!
The Daily Scoop Podcast is available every weekday afternoon. Listen more here.
If you want to hear more of the latest from Washington, subscribe to The Daily Scoop Podcast on Apple Podcasts, Google Podcasts, Spotify and Stitcher. And if you like what you hear, please let us know in the comments.