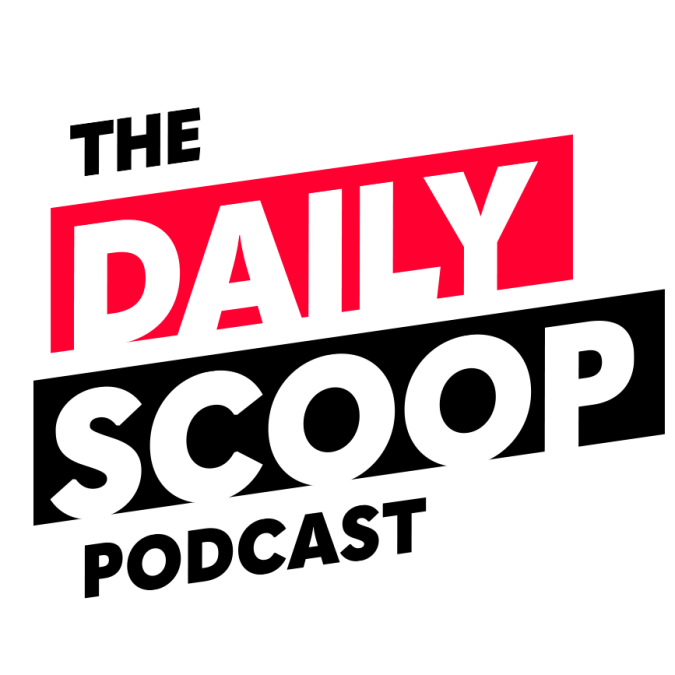 Modernizing FISMA; Legacy of the Cyberspace Solarium Commission
On today's episode of The Daily Scoop Podcast, a new federal website for requesting COVID-19 rapid tests should be online this weekend.
Ari Schwartz, managing director for cybersecurity at Venable and former special assistant to the President and White House senior director for cybersecurity, joins Francis to discuss legislation on Capitol Hill to modernize the Federal Information Security Management Act and improve federal responses to cyber breaches.
The Cyberspace Solarium Commission transitioned to a non-profit organization at the start of the new year. Chris Cummiskey,CEO at Cummiskey Strategic Solutions and former acting under secretary for management at the Department of Homeland Security, explains the legacy of the commission and the continued push from the federal government for a unified cybersecurity infrastructure.
The Daily Scoop Podcast is available every weekday afternoon. Listen more here.
If you want to hear more of the latest from Washington, subscribe to The Daily Scoop Podcast on Apple Podcasts, Google Podcasts, Spotify and Stitcher. And if you like what you hear, please let us know in the comments.