White House says COVID-19 rapid test website to go live Jan. 19
The Biden administration is working with the U.S. Postal Service and U.S. Digital Service to launch the site.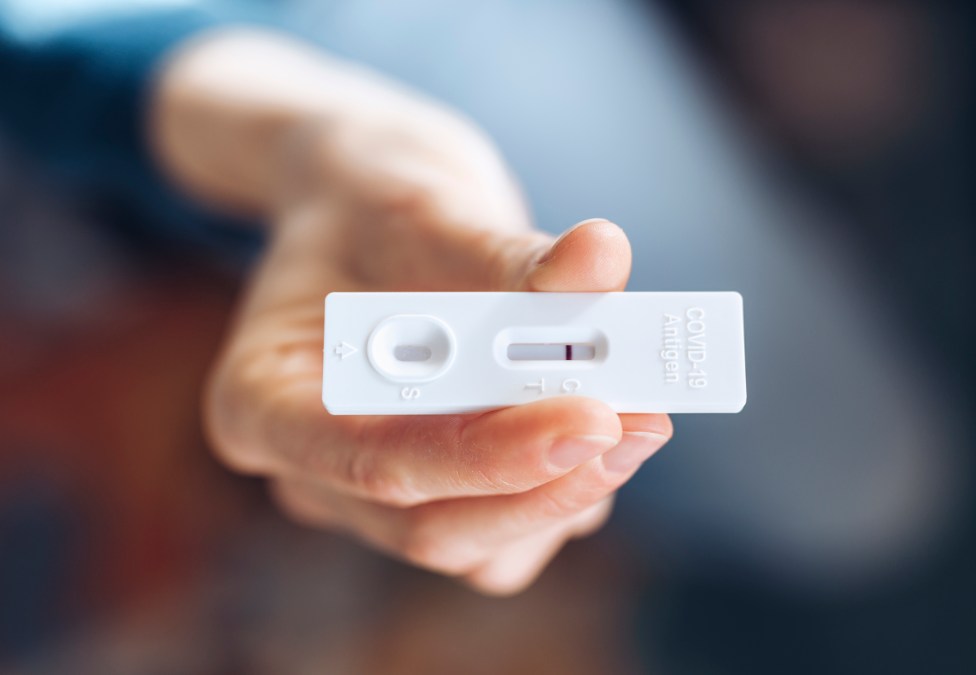 A federal website for requesting COVID-19 rapid tests will go live Jan. 19, a senior Biden administration official told reporters in a White House briefing Friday.
The Biden administration is setting up the website with assistance from the U.S. Postal Service (USPS). U.S. Digital Service (USDS) is also providing support for the website launch.
"The USDS team has been following industry best practices, and they conduct load testing. They are working to be able to scale to the demand. They've been monitoring, they have monitoring tools in place," the White House official said.
Tests will be limited to four per residential address and ship within seven to 12 days, though that timeframe should shorten long term.
The White House announced the site in December as part of its effort to make 500 million rapid tests available on the heels of the Omicron COVID-19 variant's rapid spread.
The website is central to realizing the Biden administration's effort to make 500 million rapid coronavirus tests available to the American public in response to surging COVID-19 cases following the arrival of the Omicron variant.
In addition, the Defense Production Act is being used to manufacture more tests, and new testing sites are being established. Efforts are also being made to support hospitals inundated with COVID-19 patients, and another vaccination push is underway to ensure people are getting booster shots.