Congress advances SAMOSA bill to overhaul federal software purchasing   
The House is now scheduled to debate the bill that has attracted support and criticism from tech companies.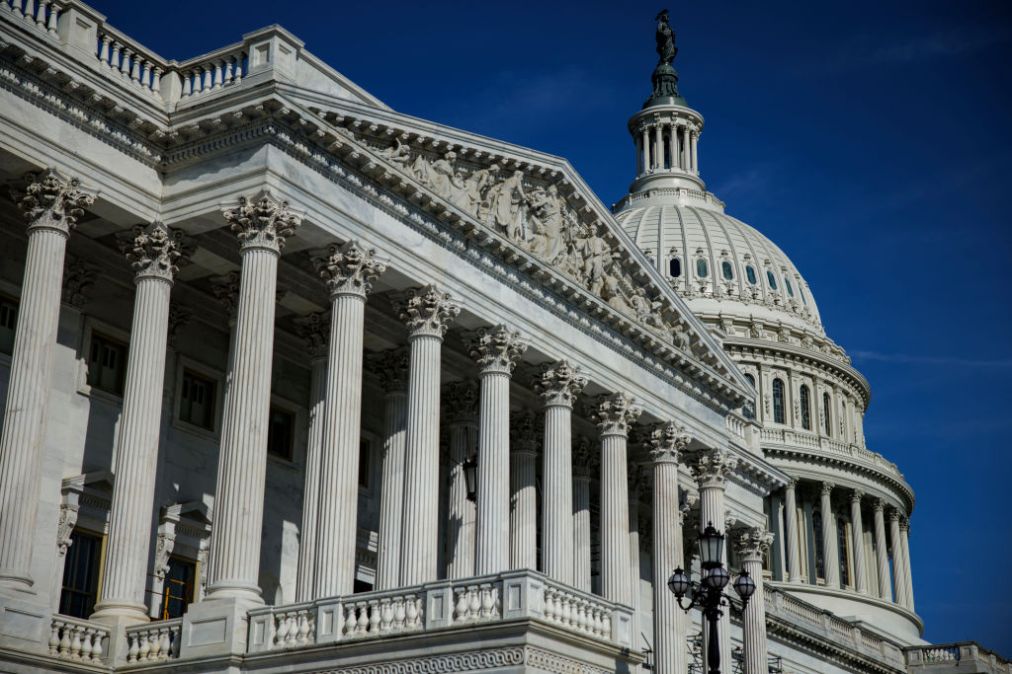 Bipartisan legislation intended to consolidate U.S. government software purchasing and give agencies greater ability to push back on restrictive software licensing has moved forward in the House of Representatives.
The Strengthening Agency Management and Oversight of Software Assets Act passed mark-up by the House Oversight Committee Wednesday morning, and now moves forward to be debated by lawmakers on the House floor.
The SAMOSA legislation has potentially widespread implications for U.S. government software procurement, including mandating more centralized software purchasing and the requirement for independent watchdog audits of agency contracts with big tech companies.
Details of the bipartisan bill, which is intended to overhaul software purchasing, were first revealed by FedScoop in November. A companion SAMOSA bill in the upper chamber was reported favorably out of the Senate Homeland Security and Governmental Affairs Committee in May.
The proposed legislation has attract both support and criticism from industry leaders and independent experts. Some say it represents a long-awaited push to improve competition and reduce fees in the government software market. Others argue it could restrict the choice of products that agencies can choose from in an already consolidated market.
In a letter sent to House Oversight Committee leaders on Tuesday, a coalition of technology industry lobby groups expressed support for legislation, and said it could help the government save at least $750 million each year.
"This critical legislation authorizes the Administration to take the steps necessary to know what enterprise software exists across departments and agencies, and use that information to make smarter, more informed choices when procuring software," said the letter signed by the Coalition for Fair Software Licensing, the Computer and Communications Industry Association, NetChoice and the Alliance for Digital Innovation.
Former senior Senate staffer and SAMOSA Act co-author Matt Cornelius said: "Cracking down on extortionate software licenses will increase competition, lower costs, and improve agency cybersecurity. Passing SAMOSA out of COA will show that bipartisanship and bicameral cooperation is still possible — and sets the bill up well for final passage as either a stand-alone or part of a larger package before the end of this year."
The bill progresses amid a wider debate about how software is bundled and sold to U.S. government agencies by big tech companies. A recent study published earlier year, which was commissioned by NetChoice, warned that government software contractors such as Microsoft and Oracle routinely lock federal agencies into sole-source contracts.
The bill passed the committee mark-up with a 39-0 unanimous roll call vote.
Editor's note, 7/12/23: This story was updated to include details of the roll call vote.