Bill to overhaul agencies' software purchasing progresses in Senate
The SAMOSA Act will now move forward to be debated by lawmakers on the floor of the upper chamber.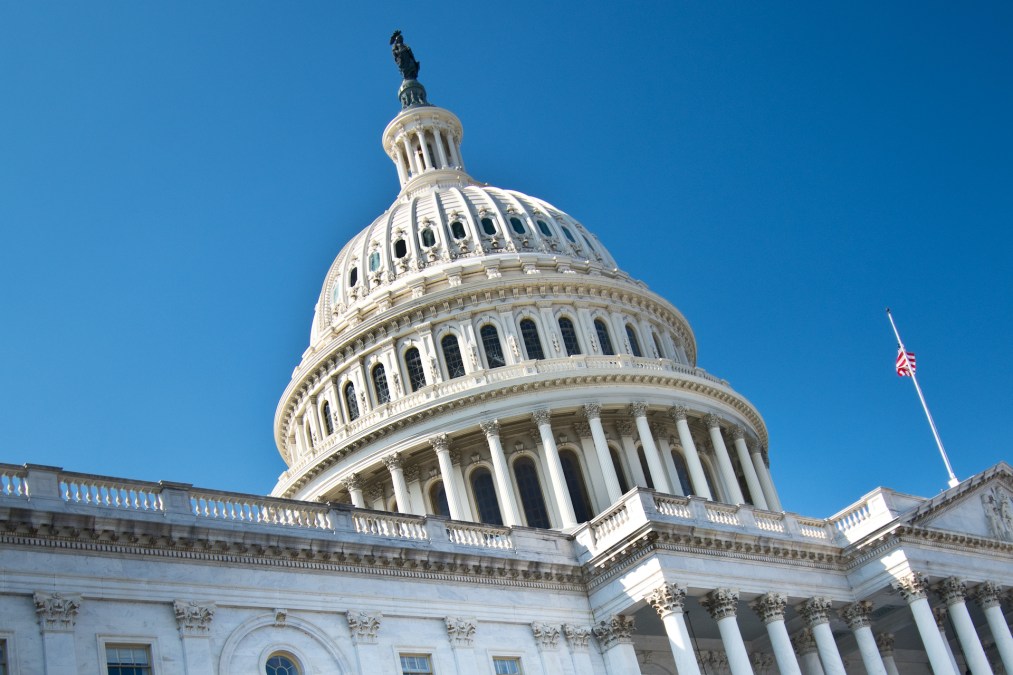 A bill that would mandate the consolidation of federal software licenses and compel agencies to take a more transparent approach to software purchasing moved forward in the Senate on Wednesday.
The Strengthening Agency Management and Oversight of Software Assets (SAMOSA) Act was favorably reported out of the Senate Homeland Security and Governmental Affairs Committee and will now move to the Senate floor to be debated by lawmakers.
The legislation has potentially sweeping implications for federal IT procurement executives, including a requirement that each agency inspector general conduct an independent review of software license management within their respective departments.
It also includes a detailed, governmentwide strategy to increase the interoperability of software acquired and deployed within agencies to cut costs and improve performance.
The Senate bill was reintroduced in March after an initial version was introduced by lawmakers in the previous Congress. The latest version was introduced by Sens. Gary Peters, D-Mich., Bill Cassidy, R-La., Bill Hagerty, R-Tenn., Thom Tillis, R-N.C., Joni Ernst, R-Iowa, Ron Wyden, D-Ore. and John Hickenlooper, D-Colo.
A source close to Hill deliberations said the current bill version represents a consensus, compromise version of the text that could both pass the Senate and House without further changes.
Details of the legislation were first revealed by this publication in September.
The bill is intended to build upon the MEGABYTE Act, which in 2016 compelled agencies to report licensing information on software contracts struck with technology companies. Since MEGABYTE passed into law, that legislation to a degree has increased lawmakers' visibility of what IT services federal agencies are using.
Commenting on the passage of the bill, Coalition for Fair Software Licensing Executive Director Ryan Triplette said: "The Coalition for Fair Software Licensing applauds the Senate Homeland Security & Government Affairs Committee for taking this important step towards ensuring that U.S. taxpayer dollars are not wasted as a result of restrictive software licensing practices."
"The Coalition for Fair Software Licensing now calls on Majority Leader Schumer and Minority Leader McConnell to prioritize the passage of this bipartisan legislation in 2023," she added.