SBA to require social disadvantage narratives for most 8(a) program participants
The decision comes in light of a July district court injunction, which cited the Supreme Court's ruling striking down the use of race in college admissions.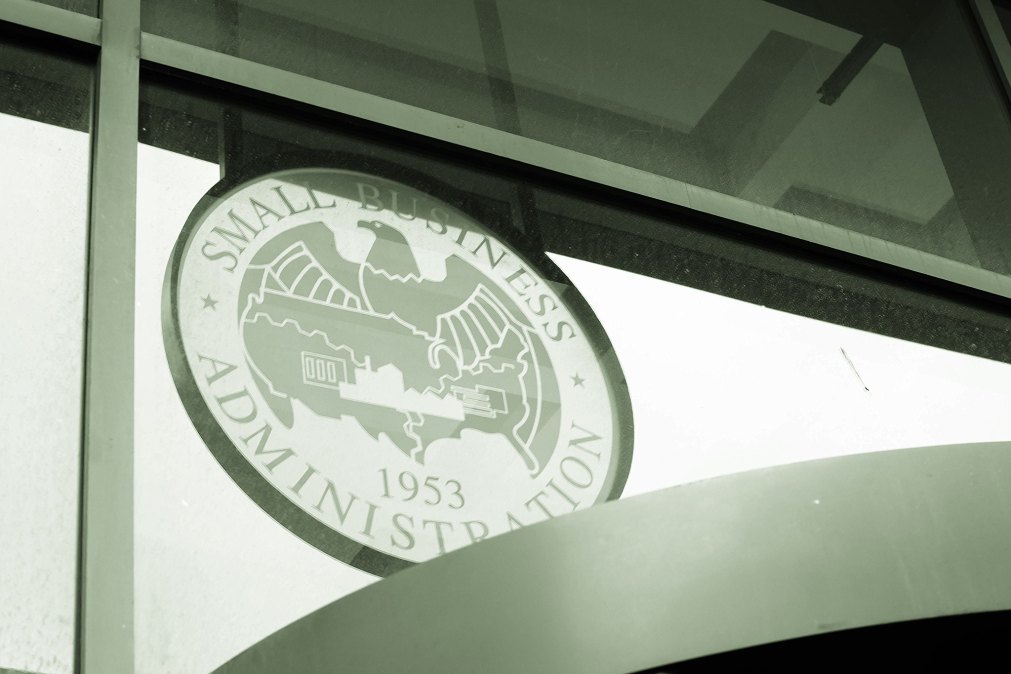 Most companies part of the Small Business Administration's 8(a) business development program will be required to explain how they are socially disadvantaged after a district court enjoined that program's use of presumed disadvantage for certain racial and ethnic groups.
"To comply with the Court's order, SBA is requiring all 8(a) participants whose program eligibility is based upon one or more individuals who relied upon the presumption of social disadvantage to establish their individual social disadvantage by completing a social disadvantage narrative," the SBA said in a post to its website Friday.
The SBA said it plans to send a communication to participants in the program, which is aimed at broadening the government contracting landscape, on Monday, Aug. 21. That communication will either "detail the process for establishing social disadvantage or will clarify that the participant has already established social disadvantage and may proceed with federal contract awards," the SBA said.
The July ruling by a district court in Tennessee threw the 8(a) program into uncertainty after it struck down its use of a "rebuttable presumption" of social disadvantage, which is a legal term for something presumed true absent other evidence.
The statute that established the 8(a) program, the Small Business Act, defines certain racial and ethnic groups as having a rebuttable presumption of disadvantage, which in turn makes it easier for companies owned by people belonging to those groups to apply for the program.
The statement Friday comes after the SBA announced a temporary pause on new applications for the 8(a) program in light of the injunction. The government has not yet indicated whether it plans to appeal the ruling, which relied in part on the Supreme Court's decision striking down the use of race in college admissions through affirmative action.
While certain groups were spelled out as having that presumption of disadvantage, companies owned by people outside those groups were still able to write a so-called "narrative" explaining their disadvantage. As a result of the court ruling, that existing process is being broadened to companies that previously relied on the presumption.
The SBA also noted that certain participants of the program will not be impacted by the change.
"If you were originally admitted to the program because the qualifying owner established social disadvantage by a preponderance of the evidence, you will not need to submit a narrative," the SBA said. "The Court's decision also does not impact entity-owned firms, such as firms owned by Indian tribes, Alaska Native Corporations, or Native Hawaiian Organizations – these firms will not need to submit narratives."