Security clearances process added to GAO list of high-risk programs
A big backlog of background checks and problems with IT security are among the key reasons for the decision, GAO said.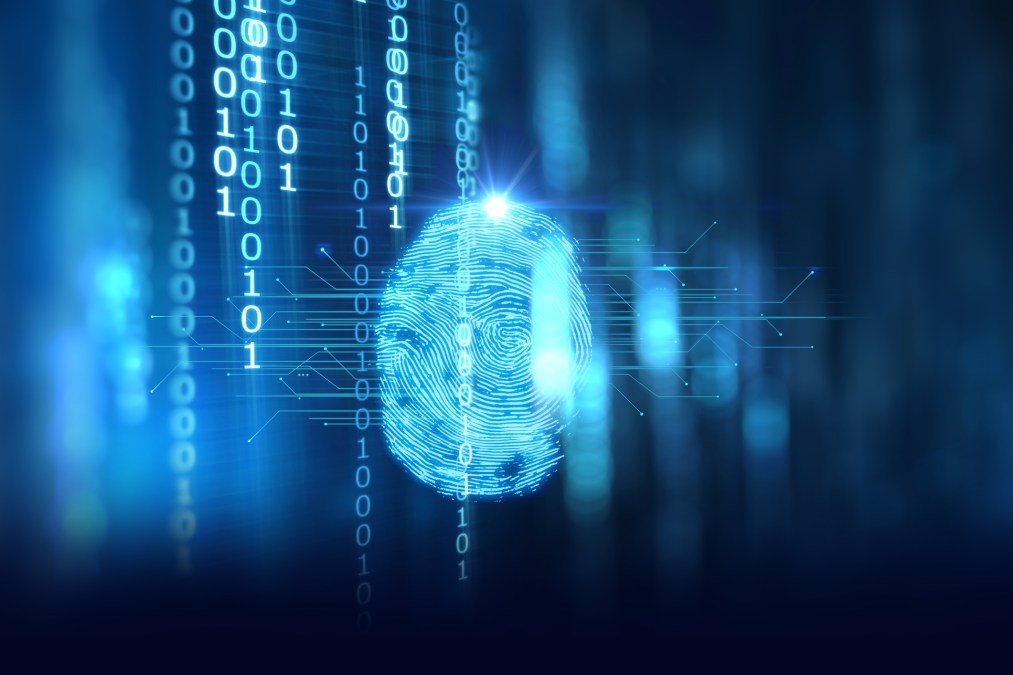 The government's process of conducting background checks and issuing security clearances is being added a to a congressional watchdog's list of high-risk programs in need of major reform.
The Government Accountability Office said Thursday that agencies are unable to process security clearances in a timely manner, and there is a major backlog of investigations — about 709,000 as of September 2017.
IT security also factored into GAO's decision. The National Background Investigations Bureau (NBIB) — the division of the Office of Personnel Management that conducts most security clearance investigations — is saddled with antiquated IT systems at OPM, the congressional watchdog said.
The NBIB was created in 2016 in the wake of a massive OPM breach that compromised the personal information of more than 21 million people. Although NBIB is housed under OPM, the bureau's IT systems are supposed to be managed by the Department of Defense. However, the development of that infrastructure has been sluggish, according to the GAO, due to "security concerns posed by DOD regarding OPM legacy IT systems."
"Although OPM has taken steps to address these issues," the GAO says, "both GAO and the OPM Inspector General have raised concerns about various aspects of IT security at OPM, including OPM legacy systems used by NBIB."
An OPM IG report in October 2017 said OPM was not making substantial progress in implementing recommendations relating to the Federal Information Security Management Act.
The addition to the high-risk list also comes after the GAO issued two reports on the clearance process in November and December 2017, which found that NBIB did not have an adequate long-term plan to reduce the massive backlog and speed up the investigation process. Following those two reports, the fiscal 2018 National Defense Authorization Act gave DOD authority to conduct background investigations for its own personnel, separating that process from investigations run by the NBIB.
The GAO's high-risk list was last updated a year ago, and it typically receives updates every two years. But the office's director thought it was important to highlight the NBIB issue now.
"A high-quality and timely personnel security clearance process is essential to minimize the risks of unauthorized disclosures of classified information and to help ensure that information about individuals with criminal histories or other questionable behavior is identified and assessed," GAO Comptroller General Gene Dodaro said in a statement. "Our objective for the High Risk List is to bring attention to policymakers of the need for action sooner, rather than later."
Sen. Mark Warner, D-Va., a ranking member of the Senate Intelligence Committee, called for reform of the clearance process in response the news from the GAO.
"We can and should reform the clearance process by making use of new technologies and information sources. I look forward to GAO's sustained attention to help usher the clearance system into the 21st century, and ensure we can recruit and hire an expert, trusted workforce," Warner said in a statement on Thursday.
Warner also sent a letter to Mick Mulvaney, director of the Office of Management and Budget, requesting that the president's proposed budget for fiscal year 2019 ensure adequate funding for the background investigation and security clearance process.