New White House Select Committee on AI looks to update the national AI strategic plan
The committee has published an RFI seeking public comment.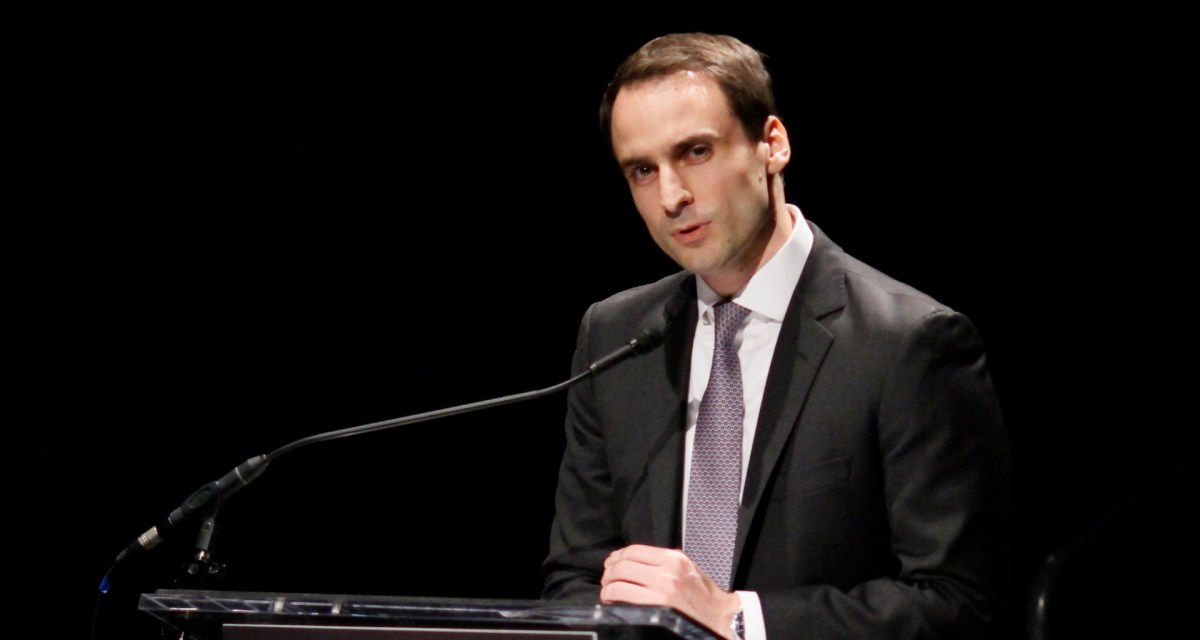 The newly formed White House Select Committee on Artificial Intelligence announced Wednesday that it will begin updating the National Artificial Intelligence Research and Development Strategic Plan.
To kick off this task, the committee — housed inside the National Science and Technology Council (NSTC) at the Office of Science and Technology Policy — has issued a request for information seeking feedback on "whether the strategic plan should be revised and, if so, the ways in which it may be improved."
At the core of the committee's interest in updating the plan, which was first published in 2016, is the belief that AI technology has advanced significantly in the past two years, and that U.S. policy around the technology should follow suit.
"Given the rapid pace of AI research, it is critical that U.S. R&D investments remain at the forefront of science and technology," OSTP deputy CTO Michael Kratsios said in a statement. "By updating our strategic plan for AI R&D, we help ensure that the United States continues to lead in cutting edge AI innovations that address the most pressing AI challenges of today."
The planned update has received industry support. "It is really important for the Administration to periodically review its strategy on AI," Aaron Cooper, the vice president of global policy at BSA, said in a statement. "AI has tremendous potential to improve all sectors of the US economy, and the federal government has an important role to play in the process. Ensuring that the federal government's funding is used efficiently and effectively — both on basic research and in addressing workforce shifts — is a key pillar of a national AI strategy."
Interested and opinionated members of the public have until Oct. 26 to submit comments about the plan and its update.
It's been a big week for conversations around AI in government. In the House, Reps. Will Hurd, R-Texas and Robin Kelly, D-Ill. have called for an AI national strategy that would give Congress a deeper role in fostering the technology's governance. And in the Senate, a group of Senators introduced the Artificial Intelligence in Government Act on Wednesday, a bill that would "improve the use of AI across the federal government by providing resources and directing federal agencies to include AI in data-related planning."