Senate bill would limit law enforcement use of facial recognition
It would require agencies to get a warrant in order to use facial recognition to surveil a suspect.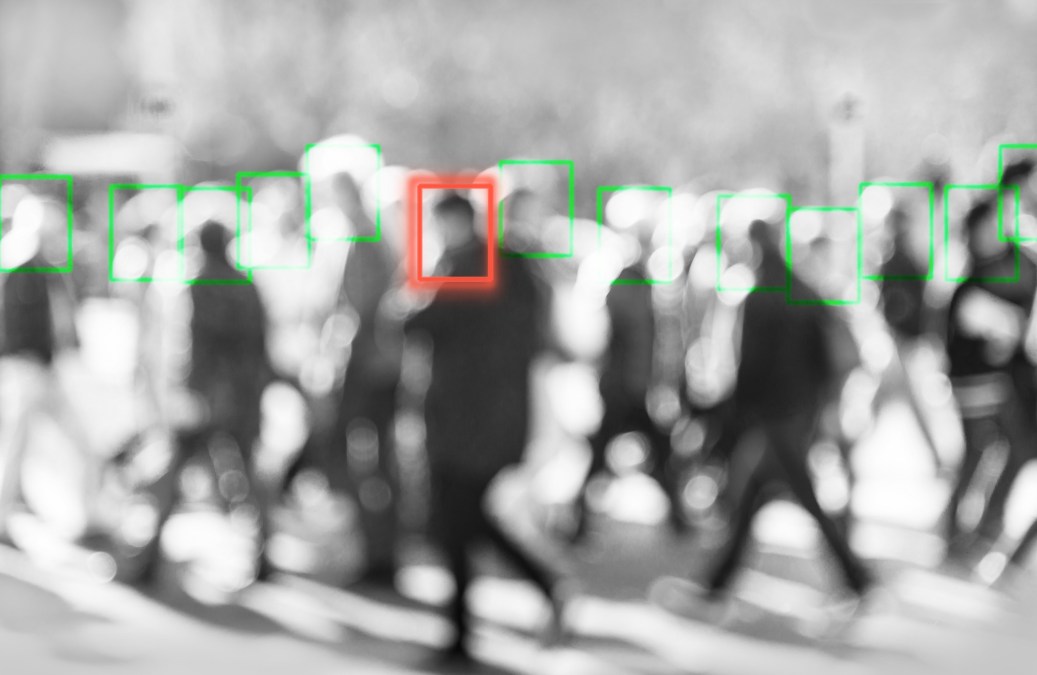 Sens. Chris Coons, D-Del., and Mike Lee, R-Utah, introduced a bill last week that would put some guardrails on the use of facial recognition technology by federal law enforcement agencies.
The Facial Recognition Technology Warrant Act would require law enforcement to obtain a warrant (except in exigent circumstances) to use facial recognition as part of the "ongoing public surveillance of an individual." It would also require that any such warrant last a maximum of 30 days and the technology be used "in such a way as to minimize the acquisition, retention, and dissemination of information about the individuals other than those for whom there was probable cause to seek the covered court order obtained."
The bill is an attempt to tame the Wild West-like environment that currently characterizes government use of facial recognition tech and give citizens some sense of the protections they can expect.
"Right now, there is a lack of uniformity when it comes to how, when, and where the federal government deploys facial recognition technology," Coons said in a statement. "This bipartisan bill strikes the right balance by making sure law enforcement has the tools necessary to keep us safe while also protecting fundamental Fourth Amendment privacy rights."
The bill also provides for review and testing of facial recognition systems used at federal agencies. Specifically, it would require that each agency test the facial recognition systems it uses to assess the technology's accuracy.
The debut of the bill was lauded by tech companies and industry representatives like Microsoft and tech policy think tank ITIF. But others, especially those who have called for an all-out moratorium on the tech, are less enthused. The ACLU's Neema Singh Guliani, for example, told Politico that the bill "falls woefully short."
"Congress should put brakes on this technology, not ineffective Band-Aids," she said.