How software containers speed DOD modernization
A Defense Department IT leader shares in a new podcast how container technology has improved agility and security across DOD threat reduction unit.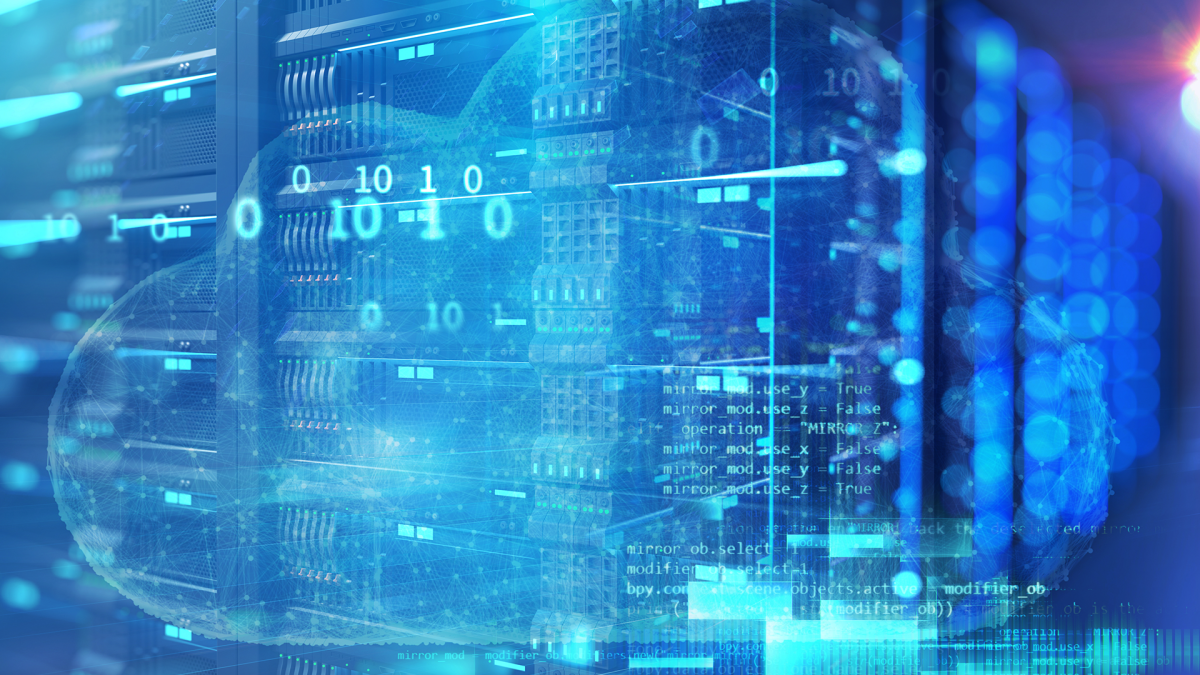 As government IT leaders modernize and expand the way their agencies use applications for mission critical services, software container technology can help bring agility to a continuously growing system, say experts in a new podcast.
Agencies looking for solutions to modernize IT quickly and securely can benefit from containers to improve speed of delivery, reduced deployment lead time and boost its ability to address vulnerabilities, according to Leo Garciga and Chris Cyrus in a new podcast.
Garciga, chief technology officer for the Joint Improvised Threat Defeat Organization – a component of the Defense Threat Reduction Agency at the Department of Defense – shares his experience of implementing container technologies at the DOD in the podcast, produced by FedScoop and underwritten by Docker.
With the "ability to pull back and push forward containers quickly," Garciga says, IT departments can "make fixes and push them out in a seamless manner" making them a logical step as part of an agency's modernization plan.
Cyrus, director for public sector at Docker, added that containers help agencies cut costs and save time. "Productivity to me comes back to how we seed time to value — for either the mission itself, or to various types of customers across the board," he explains.
Garciga shared multiple ways containers are helping his organization improve productivity. Two examples included how application deployment lead time decreased from 23 days to under five hours to get code into production, and how addressing vulnerabilities is stabilizing from a 0-to-30-day range to being resolved in just one day.
Software containers give agencies the ability to be pulled back and pushed forward quickly so IT can update applications and patch security vulnerabilities without compromising other critical components of the network.
Containers can abstract complex and varying infrastructure so IT can focus on developing and deploying "multiple services, service components, applications or application components on a single shared infrastructure – without being dependent on the infrastructure or the varying infrastructures throughout the supply chain of application deployment," explains Cyrus.
Additionally, Cyrus said that once applications are containerized, IT has the ability to move them from older operating systems or infrastructure to newer, more stable or secure infrastructure — whether that is on-premises or on any kind of cloud environment. "Containers are very versatile across a variety of use-cases," he says.
Garciga ends with some practical advice for agency leaders moving forward with any plans to adopt software container technology.
Most importantly, he urges IT leaders to educate officials in certification, accreditation and authorizing roles on how the technology works, how it mitigates and minimizes threat vectors and how the capabilities that are deployed will be brought into the enterprise-wide infrastructure.
This podcast was produced by FedScoop and underwritten by Docker.