SOCOM wants to outfit warfighters with futuristic visual tech
Special Operations Command seeks tech that is straight out of a video game.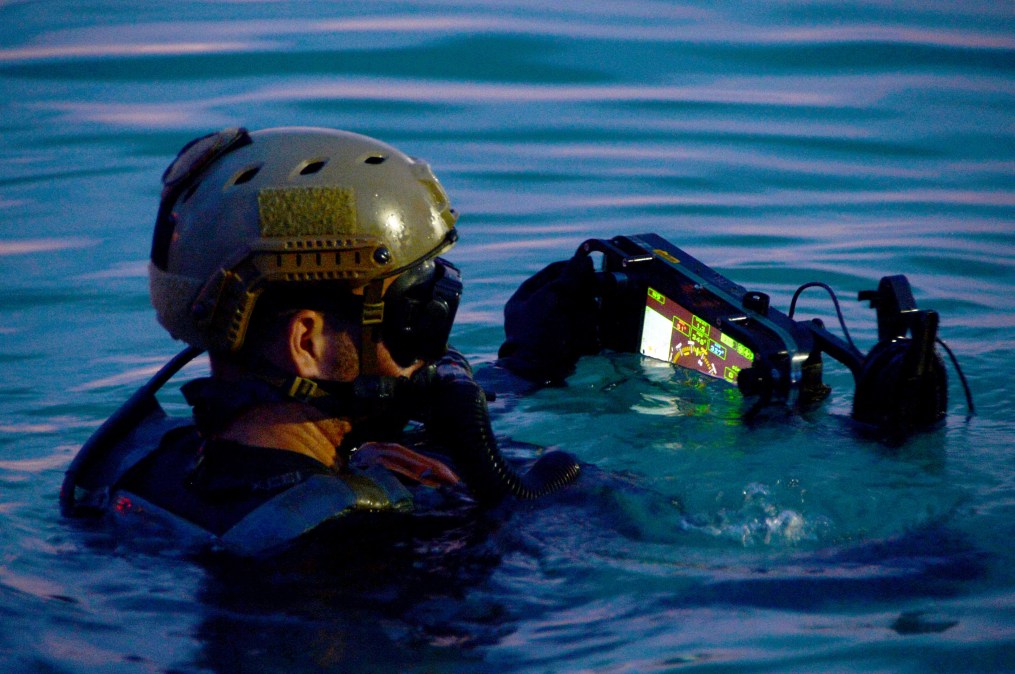 U.S. Special Operations Command is looking to integrate more emerging technologies like artificial intelligence, augmented reality and virtual reality into its mission sets and is engaging with industry to find which solutions it will ultimately deploy.
Partnering with Department of Defense's Rapid Reaction Technology (RRTO) Innovation Outreach Program, SOCOM will launch the second portion of a three-phase acquisition plan to update its visual augmentation systems next month with an industry day to spotlight potential solutions.
"Optical Dominance Industry Day provides selected innovative companies with an opportunity to make short technical presentations to government representatives about their technologies and products," says a special notice released Wednesday. "There is potential that companies may be selected for pilot projects or experimentation if their technology appears to match the USSOCOM needs posted in the special notice."
Scheduled for Nov. 14, Optical Dominance Industry Day is intended to showcase technologies that USSOCOM could deploy across the following need areas identified in the first phase of the acquisition plan:
Heads Up Display (HUD)
Augmented/Virtual Reality and Artificial Intelligence / Machine Learning
Enhanced Optical Characteristics
Integrated Helmet
Multi-Sensor Data Fusion and Processing
Interoperable Targeting and Designation Capabilities
Small Battery/Power Sources
Communications
Smart Fabric and Sensors
Defense officials are looking for a range of capabilities, from gaming technologies for training and neuromorphic computing to wearable sensors and haptic technology. A subset of industry responses provided for each of the need areas will be entered into the third phase of the modernization plan, which consists of a technology review conducted by defense officials.
The event will be hosted at the Johns Hopkins Applied Physics Laboratory's Collaborative Analysis Center in Laurel, Md. Stakeholders can find more information on USSOCOM special notice posting on FedBizOpps.