Strategies to ensure a flexible and secure cloud future
Migrating applications and data to the cloud is getting easier for federal agencies. But achieving a stable and secure hybrid environment requires a good roadmap and rightsizing your applications, a new report says.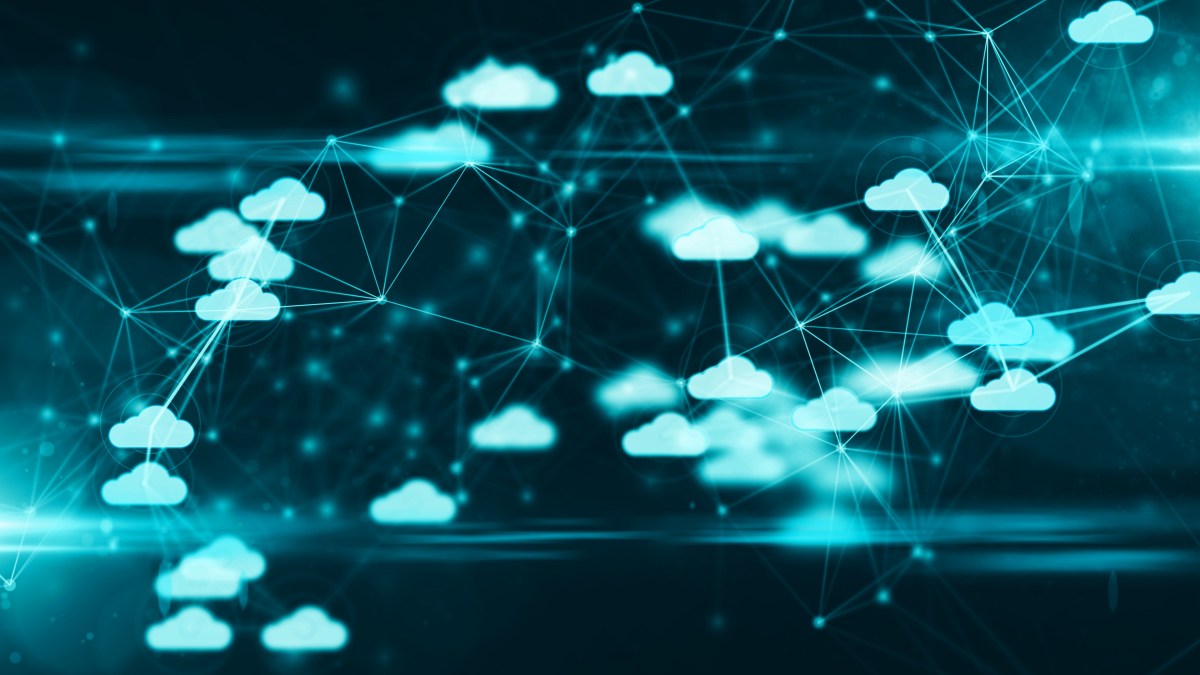 The need for federal agencies to get their hybrid cloud roadmap in place has reached a critical stage over the past year. Agencies are under increasing pressure to update the government's vast portfolio of aging legacy IT systems and to make smarter use of available IT modernization funding.
However, agency IT leaders need to decide which applications to move to the cloud and which should be rebuilt or replaced to function effectively in a hybrid or multi-cloud environment. These decisions must also be made against the backdrop of a rapidly changing cybersecurity landscape.
A new report released from Microsoft Azure Government explains why rationalizing applications, or evaluating them for compatibility, can help identify legacy systems as agencies prepare to move toward an increasingly complex hybrid IT environment.
Policies and tools developed for an IT environment managed solely behind a secure physical perimeter are no longer adequate. Data must be protected on any device and in transit over any type of connection within a virtual perimeter that spans both the agency data center and cloud providers in what could now be called an agency "digital virtual estate," according to Microsoft Federal CTO Susie Adams.
Identity has become the new firewall, devices the new perimeter and breaches should be assumed, according to Adams. In light of this new security paradigm, she says, CIOs and IT security teams need to consider taking a step back and developing a roadmap that provides flexibility for supporting applications that work together across multiple cloud environments.
The report points to cloud migration projects at the U.S. Air Force and the State Department, as examples of cloud migrations that benefited from building in flexibility from the start, by enabling leaders to test out their theories first and lower costs.
Microsoft Azure Government's own experience moving to the cloud, as well as working extensively with government agencies, offers several instructive lessons to CIOs and IT leaders for developing a successful roadmap to a multi-cloud and hybrid IT world, according to Adams.
Among the lessons Adams recommended agencies consider in the report include:
Rationalizing apps to ensure they are making the most efficient decisions
Setting a solid cloud foundation
Identifying the right tools
Establishing a strong identity layer
"From the security layer, to layers up and down the stack, our ID management layer allows data to move from cloud to cloud [securely]," said Karina Homme, Senior Director, Microsoft Azure Government. "Portability is key."
The evidence from the report suggests that agencies don't need to wait until they have a complete roadmap to begin preparing for a hybrid cloud environment.
Read more about migrating to a hybrid cloud environment and maximizing its value.
This article was produced by FedScoop for, and sponsored by, Microsoft Azure Government.