OMB seeks help implementing federal data strategy
The agency will select up to three detailees to work with agencies tracking progress.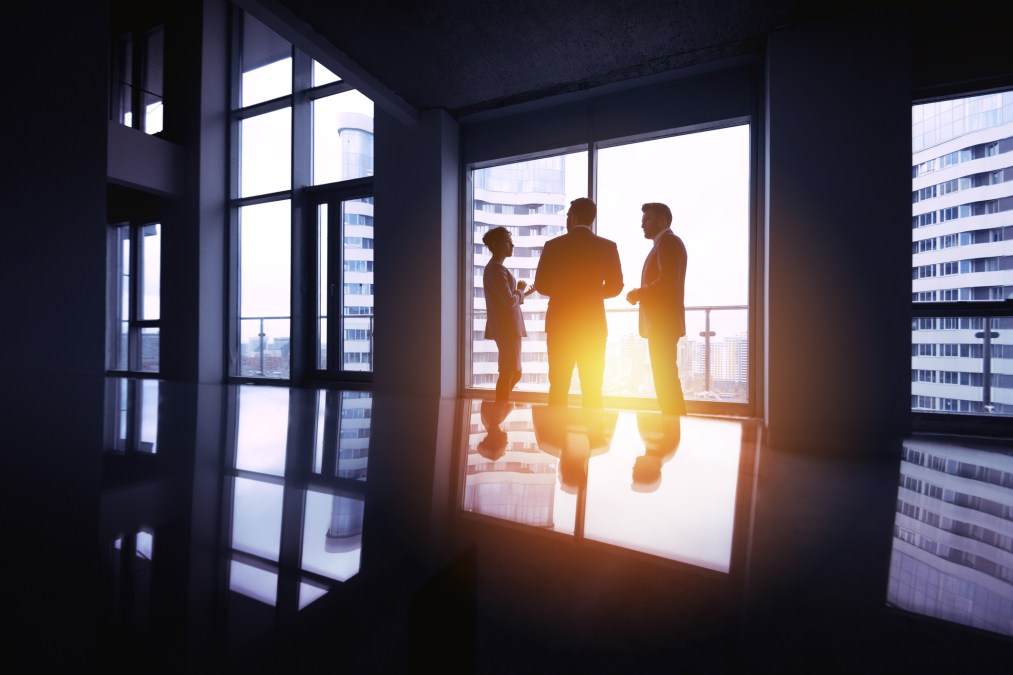 The Office of Management and Budget wants up to three detailees to help agencies implement the Federal Data Strategy starting Oct. 1.
A year-one action plan was released in June with 16 tasks for agencies to complete, some — like the General Services Administration creating a federal data ethics framework — with tighter deadlines than others.
Detailees would work with agencies completing various actions while also helping develop a year-two action plan, stand up the Chief Data Officer Council, and reach out to stakeholders.
"In this role, it is necessary to have high-performing individual(s) who possess a combination of business acumen, technical skills, and people skills to guide the implementation of the FDS and Year-1 Action Plan," reads the call for detailees.
Detailees will also develop and implement a process for soliciting agency feedback on the action plans and collect data on action plan metrics.
Career federal employees who are General Schedule-13 to -15, senior level, or Senior Executive Service can apply with a letter of recommendation from their supervisor by Aug. 9. Home agencies must agree to pay detailees' salaries while they work at OMB's office in Washington, D.C.
There will be interviews Aug. 19-22 and a background check. Applicants will be notified of OMB's decision by Aug. 31, and detailee onboarding begins in October.