government accountability office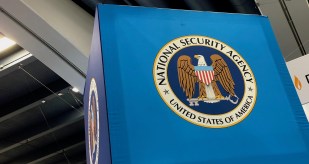 The five-year, single award contract focuses on modernizing the National Security Agency's cyber engineering practices.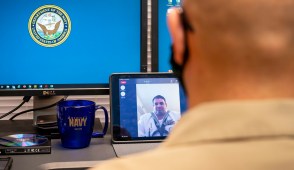 The company had contested a decision not to select its proposal for a prototype voice recognition system.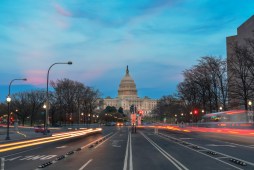 Experts are hopeful Congress' recent interest in the EIS transition could give agencies a new urgency to move to the contract and reap the cost-savings benefits.