NSA awards $284M cybersecurity services contract to CACI
The five-year, single award contract focuses on modernizing the National Security Agency's cyber engineering practices.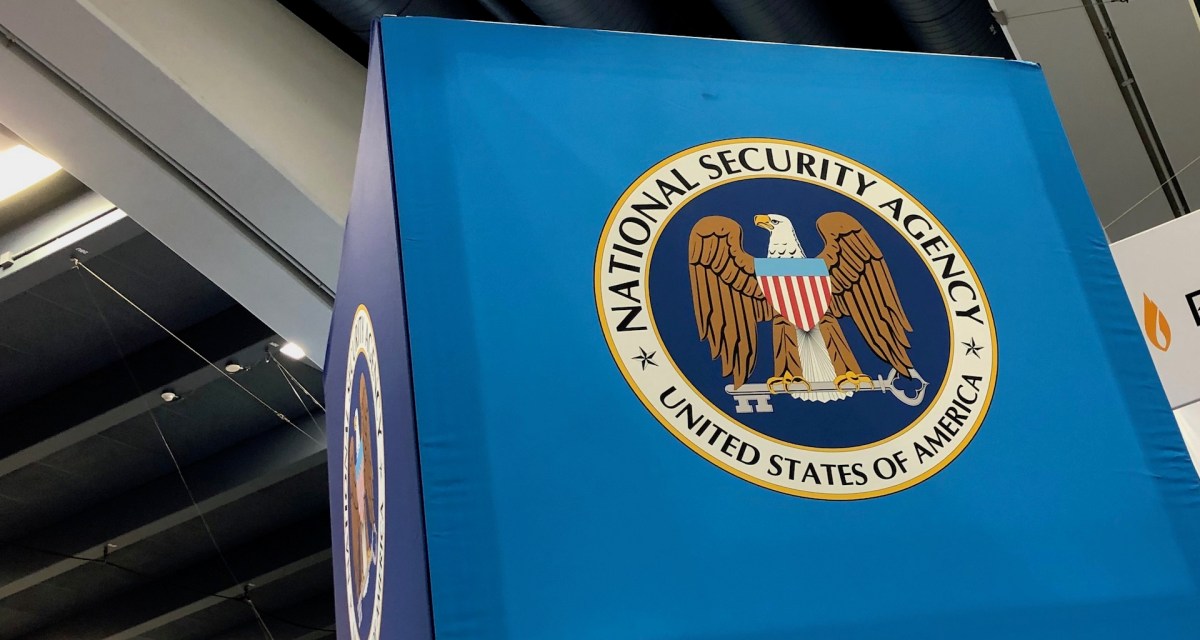 The National Security Agency has awarded a $284 million systems engineering prime contract to IT government contractor CACI International.
Through the five-year, single-award contract, the company will provide cyber engineering support to NSA's cybersecurity directorate as the pace and scope of cybersecurity threats within government increases.
"This award reflects CACI's ongoing commitment to support the NSA's critical missions," John Mengucci, CACI president and CEO said in a statement. "We appreciate the NSA's trust and confidence in our ability to find the right people with the right skills to protect these systems against an everchanging range of threats and to bring engineering solutions to reality."
NSA has awarded the new contract, even as it rethinks a $2.4 billion contract given to CACI last year after it was challenged by two competitors, Booz Allen Hamilton and Leidos.
The IT services heavyweights filed complaints with the GAO on Oct. 31 over NSA's FocusedFox contract which is intended to provide the agency with analysts who have a deep understanding of adversary networks, network defenses, and cyber network operational capabilities.
This is the second major multi-billion dollar contract won by CACI that has been challenged in the past year.
In August, the Air Force chose CACI for a potential $5.7 billion enterprise IT services contract in August that was challenged by three other competitors, Accenture, Peraton, and Science Applications International Corp.