White House sticks with TMF, but scales back its 2020 budget request
The request is $150 million — significantly below what the Trump administration sought in fiscal 2018 and fiscal 2019 — but it would still represent a robust addition to the fund.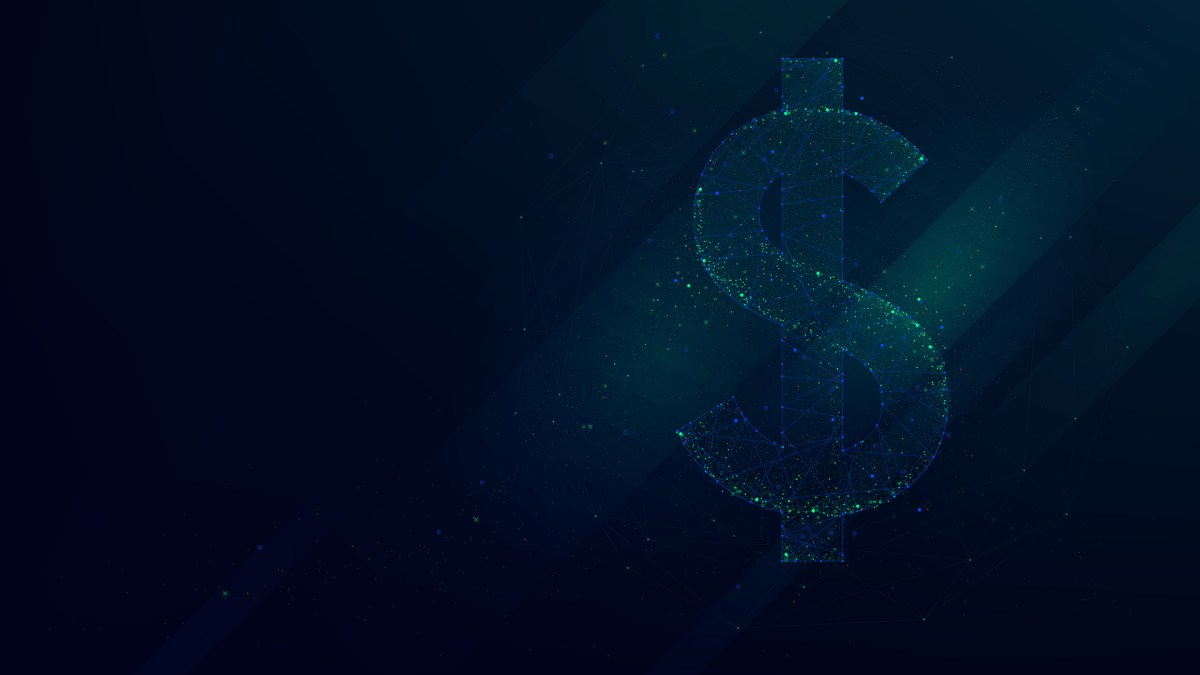 After two years of receiving less than what it sought for the Technology Modernization Fund, the White House is requesting $150 million for fiscal 2020 — a proposal that would provide a robust addition to the fund but still represent some tempered expectations about Congress' support.
The request represents far more than the $25 million TMF was allocated for fiscal 2019 and the $100 million it received in its inaugural year, fiscal 2018. The White House had requested $220 million and $228 million, respectively. Although there has been bipartisan support for the TMF, there has been some skepticism about it among appropriators.
A White House summary of the president's fiscal 2020 budget notes that the fund — which takes proposals for IT projects from agencies and then allows winners to repay the money over five years — has awarded $90 million across seven projects so far. The Trump administration says it's a "key component" of the Modernizing Government Technology Act, which also allowed agencies to create IT Working Capital Funds with their own money.
Supporters of the TMF, including prominent members of the new House Democratic majority such as Gerry Connolly, D-Va., say it's a vital tool for updating federal IT. The congressional skeptics have argued that the TMF's board, which makes decisions about which projects receive funding, needs more transparency about its decision-making process. The seven-member board includes Federal CIO Suzette Kent.
The big winners so far from the TMF are the Department of Agriculture and General Services Administration, which have been funded for two projects each. The departments of Energy, Housing and Urban Development, and Labor each have received funding for one project.
The Working Capital Funds, meanwhile, don't require a specific budget request, but the White House said it will be working with Congress to streamline how agencies use them. "The Budget requests necessary transfer authority to better enable agencies to operationalize these IT WCFs and fully implement flexibilities of the MGT provisions," the summary document says.
Lawmakers haven't been happy with agencies' use of the Working Capital Funds. The MGT Act was signed into law in late 2017, but since then, just one agency, the Department of Labor, has deposited money into its CIO-managed fund, according to a December 2018 FITARA scorecard. The Department of Agriculture, Department of Homeland Security and the Small Business Administration plan to launch such a modernization fund in 2019 or 2020.