CIA launches official Tor site to communicate on dark web
The agency launched a website Tuesday on the dark web's Tor network to give people a new and more secure way to get in contact and report information.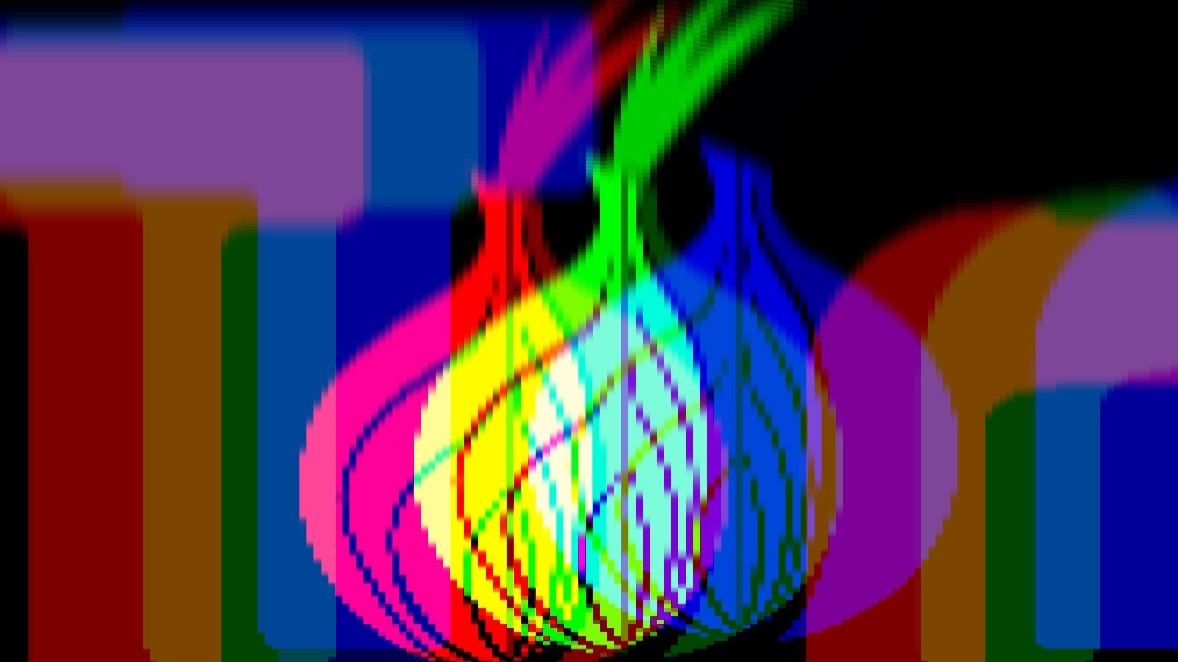 The CIA has recently been expanding its online communication with the public, and now it's taking that effort to the deepest corners of the internet.
The agency launched a website Tuesday on the Tor network — the backbone of what's commonly known as the dark web — to give people a new and more secure way to get in contact.
"Our global mission demands that individuals can access us securely from anywhere. Creating an onion site is just one of many ways we're going where people are," Brittany Bramell, CIA's director of public affairs, said in a statement. The dark web isn't indexed or searchable by normal search engines, and to access it, individuals must use an anonymized browser called Tor — short for The Onion Router.
The CIA's .onion site will provide all of the same information, contacts and services the spy agency's normal website does. It's aimed at people who want to anonymously share information with the CIA, but are wary of being tracked.
"We believe onion services are a key next step in securing the web, similar to the standardization of https as more secure configuration than http, so it's not a surprise that the CIA would want to take advantage of the privacy and security protections that onion services provide," said Stephanie Whited, Tor's communications director.
Spy agencies have long been at home on the dark web, as Tor was developed with U.S. intelligence in mind by the Naval Research Lab "for the primary purpose of protecting government communications." But now it's used by a much wider community, from journalists and activists to those buying and selling illicit goods and services.
The CIA gives instructions on downloading Tor and how to reach its dark web domain, which is at the following address:
ciadotgov4sjwlzihbbgxnqg3xiyrg7so2r2o3lt5wz5ypk4sxyjstad.onion
This comes on the heels of the CIA launching an official Instagram account, adding to a social media presence that already consisted of Twitter and Facebook profiles.