The CIA is going to launch an Instagram account
Director Gina Haspel spoke about her agency's attempts to be "as open as we can be" during an appearance at Auburn University on Thursday.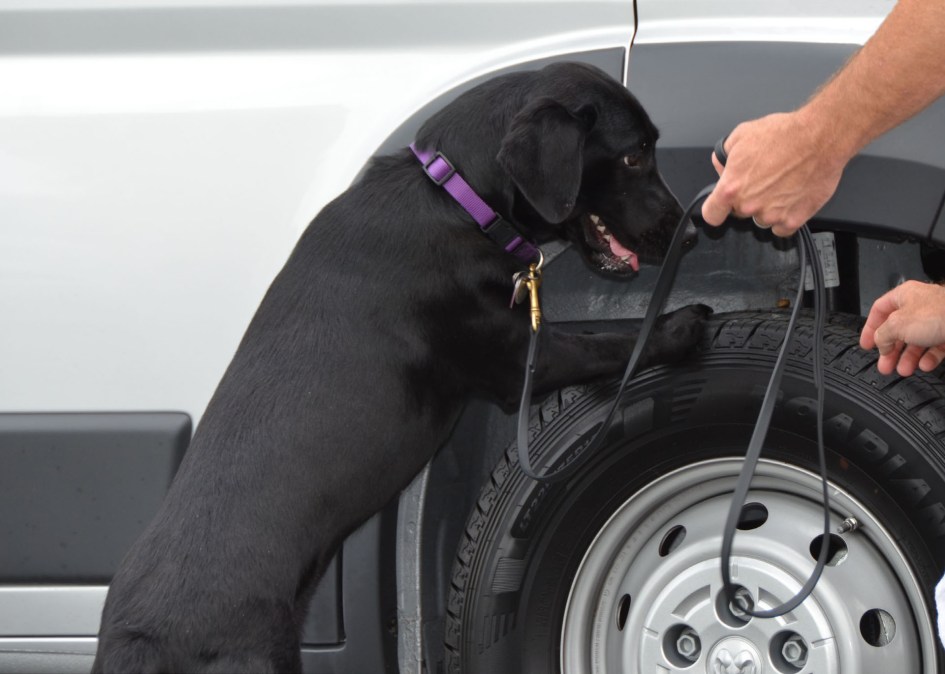 The Central Intelligence Agency will soon be doing it for the 'gram.
The agency's Office of Public Affairs is "getting ready" to launch an account on the popular photo-sharing app Instagram, Director Gina Haspel said Thursday during a public appearance at Auburn University.
"Oh, it's a brave new world," moderator Lt. Gen. Ronald L. Burgess, now Auburn's chief operating officer, said in reply. The audience laughed.
This is not the CIA's first foray into social media. "CIA does have a Twitter account," Haspel said. "There are some people still around the agency that really don't know what that is." The agency also has a presence on Facebook, the social media giant that now owns Instagram, and it shares a whole lot of maps on Flickr.
A number of federal agencies are active on Instagram — Transportation Security Administration is renowned for its pictures of the craziest things people try to get through security checkpoints; the IRS shares weird stock art with tax messages. The Department of Interior, with its access to stunning photos of America's public lands, has been very successful in gaining a following on the platform.
But for a spy agency, being on social media sharing photos may seem a little counterintuitive. "We try to be as open as we can," Haspel said. But she admitted that, when its your job to collect secrets, this can be hard.
Yahoo News national security reporter Jenna McLaughlin pointed out that the U.K.'s Government Communications Headquarters (GCHQ) is also on Instagram. The intelligence agency posted its first photo in October 2018.
FedScoop reached out to the CIA for comment on what the agency hopes to accomplish through this new social channel.