Transportation Dept. cyber breach exposes data of federal employees
The incident may have affected a total of 237,000 current and former staff across government, according to Reuters.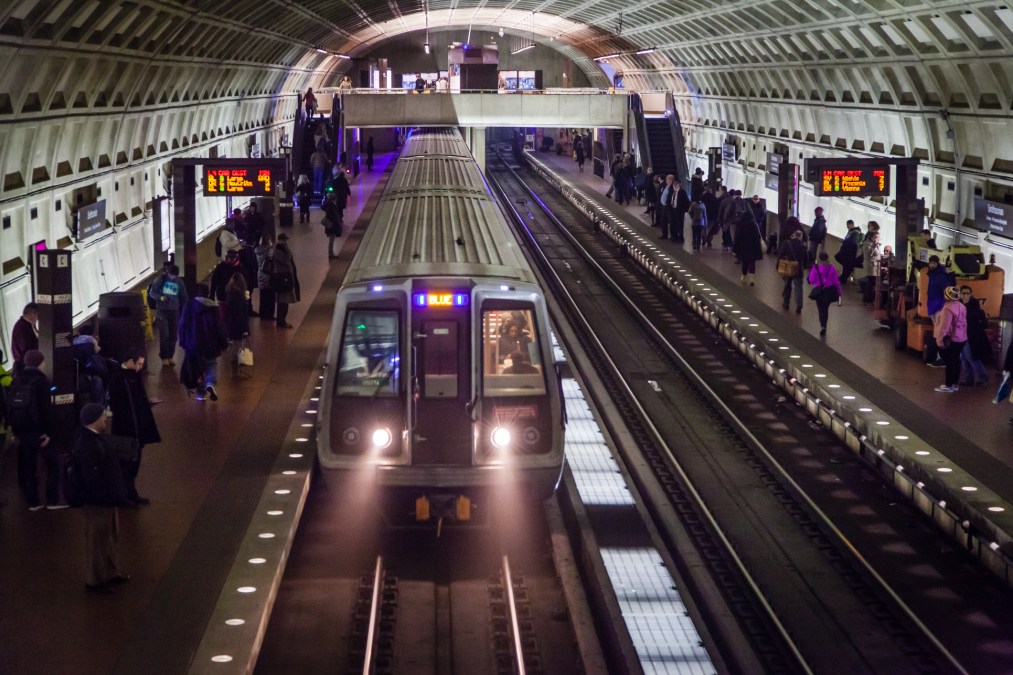 The Department of Transportation has been hit with a data breach that may have exposed personally identifiable information of federal government employees, according to an email obtained by FedScoop.
In the note, DOT said it was working to notify affected individuals whose personally identifiable information may have been compromised as a result of the breach and to help mitigate potential risks.
It said: "The data breach impacts individuals that are enrolled in the US Department of Transportation's (DOT) transit benefit program (TRANServe). TRANServe manages the transit benefit program for DOT and other federal agencies. The breach occurred within the system that supports TRANServe."
TRANServe is a commuting benefits system that reimburses staff across the federal government for certain transportation costs.
According to the email, information compromised as a result of the breach may include details such as the name of TRANServe transit benefit recipients, their agency, work email address, work phone number, work address, home address, SmarTrip card number, and/or TRANServe Card number.
Details of the breach were first obtained on Friday by Reuters, which reported that the breach is expected to affect 114,000 current federal employees and 123,000 former federal employees.
According to the TRANServe program website, the TRANServe Parking and Transit Benefit System (PTBS) is currently down due to unscheduled maintenance.
The Transportation Department notified Congress Friday in an email obtained by Reuters that its initial investigation of the data breach has "isolated the breach to certain systems at the department used for administrative functions, such as employee transit benefits processing."
In a statement to FedScoop, the Department of Transportation said: "The Office of the Chief Information Officer (OCIO) at DOT is continuing to investigate a data breach affecting the Department. The preliminary investigation has isolated the breach to certain administrative systems at the Department used for functions such as employee transit benefits processing.
The agency added: "It did not affect any transportation safety systems. With the support of other federal agencies, including CISA, the OCIO is addressing the breach and has suspended access to relevant systems while we further investigate the issue, and secure and restore the systems."
The Transportation Department will make credit monitoring available to all current and former employees affected by the breach. The Office of Personnel Management will also offer to monitor the financial statements of those affected.
The maximum TRANServe benefit allowance is $280 per month for federal employee mass transit commuting cost.
Ben Freed contributed to this report.
Editor's note, 5/16/23: This story was updated to include comment from the Department of Transportation.