DOT's safety data visualization challenge lands on two finalists
Ford Motor Co. and the University of Central Florida will proceed to stage three of the challenge and build out working data visualization dashboards.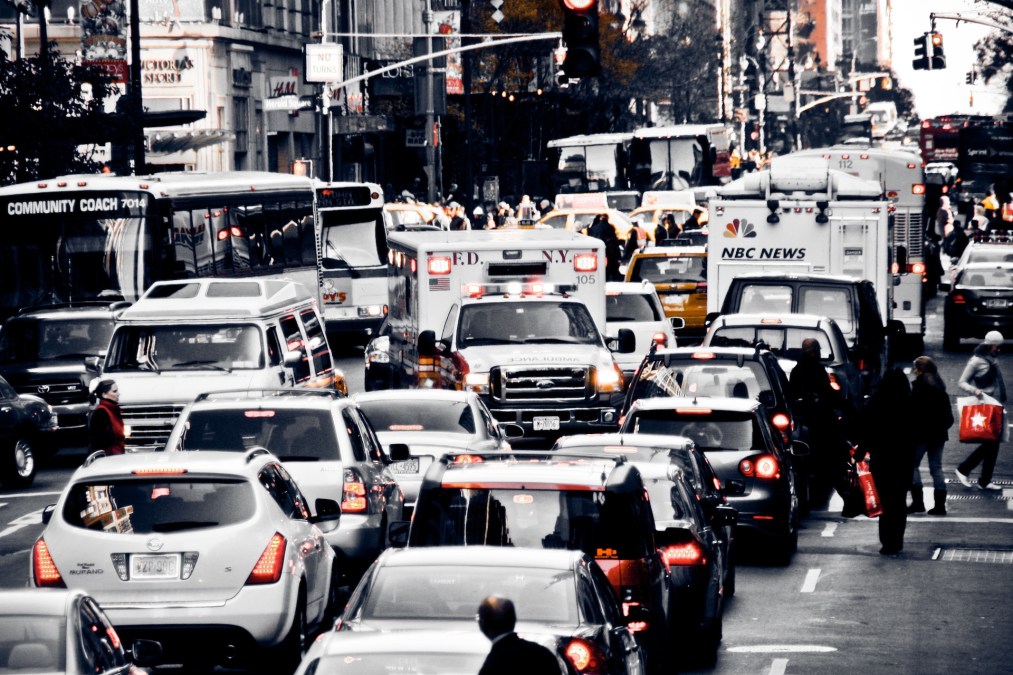 A Department of Transportation challenge seeking new data visualization tools for transportation safety data has chosen two finalists — Ford Motor Co. and the University of Central Florida.
Both will now proceed to stage three of the Solving for Safety challenge to build out their prototypes into full, working visualization dashboards and vie for a piece of the $350,000 prize pot. DOT hopes data analysis can uncover previously unseen patterns and lead to the creation of better traffic safety policy.
In service of this goal, the Ford solution combines crash data, population data, connected vehicle data and social media information with the Highway Safety Manual and Crash Modification Factors to "help decision-makers uncover insights about safety opportunity areas." UCF's solution, meanwhile, uses artificial intelligence and real-time traffic data to provide both predictive analysis and suggestions for "real-time interventions."
"These tools are revealing insights about transportation safety beyond our expectations for this challenge," DOT Under Secretary for Policy Derek Kan said in a statement. "We're thrilled to have finalists who are integrating data from both public and private sources to build innovative tools that help protect users of our Nation's roads."
Solving for Safety launched in June 2018 as a part of DOT's broader ongoing Safety Data Initiative. This initiative, which began in January 2018, set out a department strategy of using big data to make American highways safer. There were 37,461 motor vehicle crash fatalities in 2016, a 5.6 percent increase over the previous year. The Safety Data Initiative also includes two data pilots, including one with the navigation app Waze where DOT crash data is being integrated with crowdsourced hazard data in the app to see if this information can be used to predict likely future accidents.