DOT wants to use data science to make roads safer
In one pilot, the agency will partner with navigation app Waze to see if crowd-sourced hazard information can be used to predict future crashes.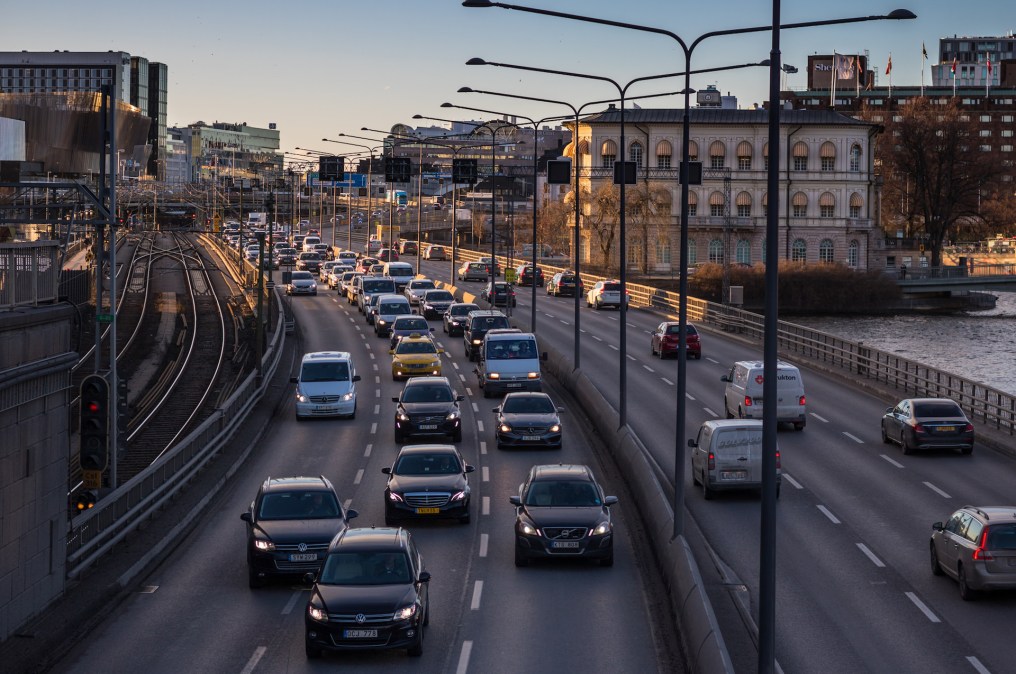 Earlier this month the Department of Transportation announced its intention to use data to make America's highways safer.
To begin with, this goal comes in the form of two pilot projects — both of which will integrate existing crash data sets with newer forms of "big data."
"Advances in data science have the potential to transform the Department's approach to safety research and provide insights that can help improve highway safety," U.S. DOT Secretary Elaine Chao said in a statement.
In one pilot, DOT crash data will be integrated with crowdsourced hazard data from the navigation app Waze to see if this information can be used to predict likely future accidents. "This initiative will examine the feasibility of using this new crowd-sourcing application to provide a reliable, timely indicator of reportable traffic crashes, and estimate crash risk based on Waze-reported hazards," a statement reads.
The other pilot will focus on the issue of speed — it will combine crash data with anonymous prevailing speed data from GPS-enabled devices. "For the first time, the Department will be able to look directly at prevailing operating speeds at a large scale to see how speed and speed differentials interact with roadway characteristics to influence the likelihood of crashes," DOT states.
The issue of traffic safety is pertinent as traffic fatalities rise despite advances in car safety. Safety advocates often blame distracted driving brought on by more technology in the car — ironically this same technology will provide the data DOT ultimately hopes to use to keep people safe.
DOT, like many other federal agencies, collects a wealth of data on highway conditions, crashes and more. Utilizing this information can be a challenge for agencies, however, as Department of Health and Human Services Chief Data Officer Mona Siddiqui admitted when she spoke of her agency's need for a streamline data sharing arrangement. With this new pilot, DOT is taking a step toward modernizing its relationship to data.