Transportation Security Administration moves ahead with smartphone ID pilot
TSA will expand the trial scheme to Luis Munoz Marin International Airport and Nashville International Airport later this year.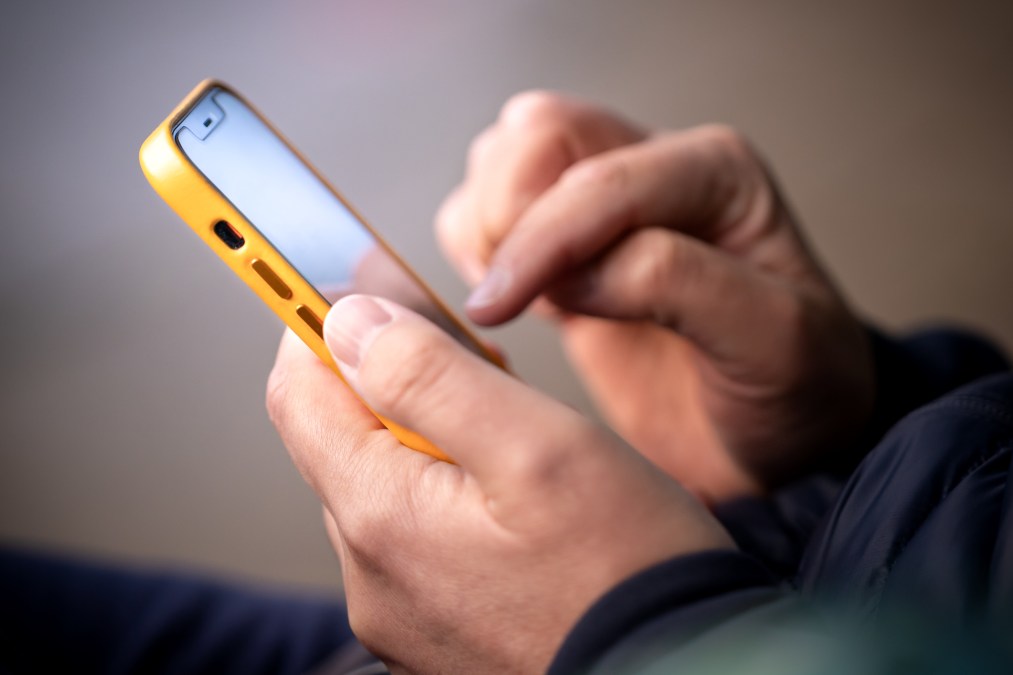 The Transportation Security Administration is continuing to test technology that could allow airline passengers to travel with only a digital copy of their state ID or driver's license, according to the agency's administrator.
Testifying Tuesday at a congressional budget hearing, Administrator David Pekoske said TSA will continue to offer passengers in certain trial locations the ability to verify their identity by using digital versions of a state ID loaded onto their smartphones.
TSA currently offers the use of digital state ID for identity verification on a trial basis at 19 airports and is expected to expand this to Luis Munoz Marin International Airport in June and Nashville International Airport in August.
The Department of Homeland Security agency first began testing the acceptance of certain digital IDs, including mobile driver's licenses, at certain checkpoints in early 2022. States currently participating in the pilot scheme are Arizona, Colorado, Maryland and Utah.
Responding to lawmakers' questions, Pekoske said: "The other thing we are working on with respect to identity verification is that right now we've worked with Apple, Google and Samsung so state DMVs have the ability, if they choose to, to allow one of their license holders to download their driver's license into the wallet of their smartphones."
He added: "It's a lot, lot more secure and convenient. People will leave some things at home but they will not leave their smartphone."
Setting out core benefits of the technology identified by TSA, Pekoske said it would help streamline the experience for travelers at checkpoints and that it would also prevent the potential transmission of disease associated with manual document checks.
"It also helps us … [f]rom a health perspective – from a seasonal flu perspective to say nothing of the pandemic – and then a digital identity is very, very hard to counterfeit," he added.