U.S. CISO Grant Schneider gets second role as as National Security Council's cyber director
Schneider will take over one of the "recently vacated senior director positions within the cybersecurity directorate on the NSC led by Rob Joyce."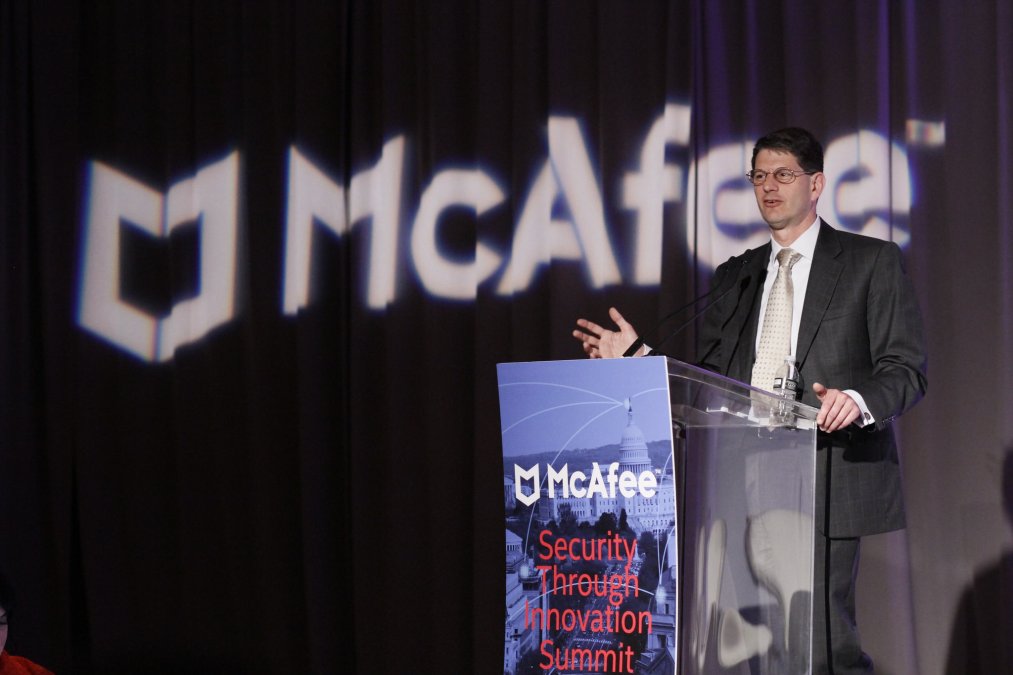 Acting U.S. CISO Grant Schneider is taking on a second role within the White House as a senior director for cybersecurity at the National Security Council.
An administration official told CyberScoop's Shaun Waterman that Schneider will take over one of the "recently vacated senior director positions within the cybersecurity directorate on the NSC led by Rob Joyce."
Schneider is officially the U.S. deputy CISO, but he has been acting as U.S. CISO since Gregory Touhill departed in mid-January.
"In order to increase synergy and alignment of national and federal cybersecurity strategy, policy, and guidance," Schneider will continue to do the CISO job at the Office of Management and Budget, the official added. "He will continue to lead and manage the federal CISO team at OMB as well as the 'homeland' portfolio within the NSC Cybersecurity Directorate." That homeland position was most recently filled in an acting capacity by another holdover from the Obama administration, Heather King, who left along with her colleague Cheryl Davis at the end of July.
The administration official said that dual hatting Schneider would improve federal cybersecurity in three ways: "Overall defensive posture of federal and critical infrastructure cybersecurity; ability to leverage [U.S. intelligence agencies] to support Federal cybersecurity; [and] incident response."