DOD IT employees to be transferred, a move union claims breaks the law
The AFGE said the Department of Defense violated federal law by not consulting them on an IT worker shift.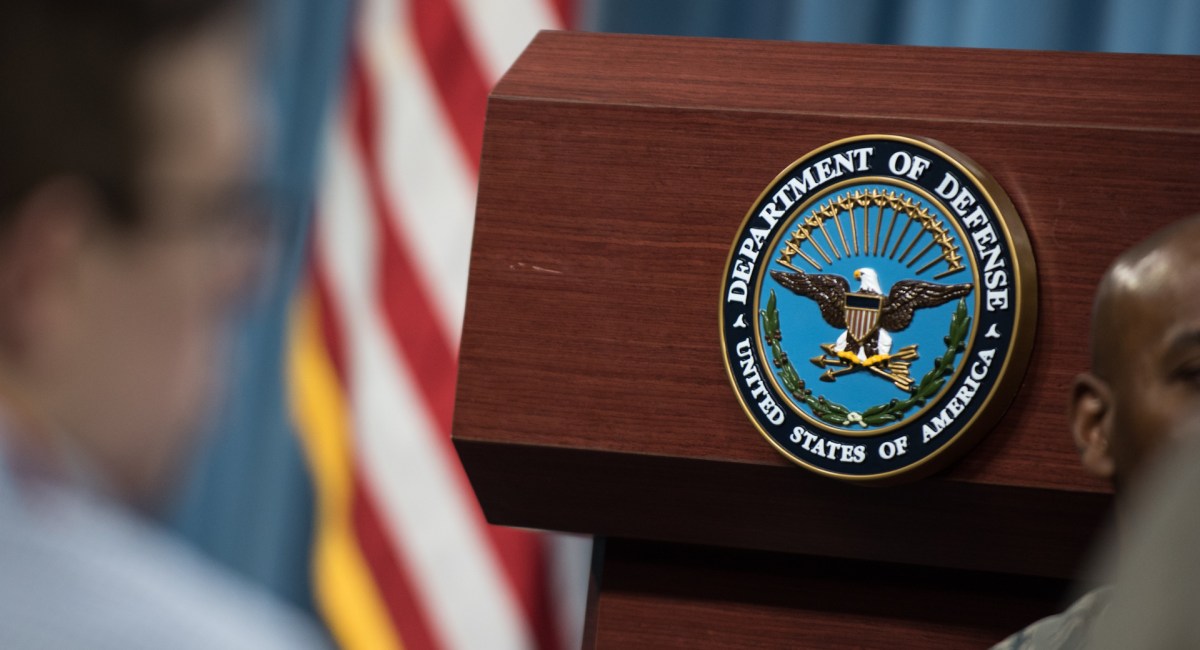 The Department of Defense is in hot water for a planned transfer of its IT employees without first consulting the employees' union, a move the union alleges violates federal law.
A federal labor regulations complaint filed May 20 states that the DOD failed to properly notify the union of the shift of 217 IT employees from the Defense Contract Management Agency to the Defense Information Systems Agency. The union said the shift and failure to notify could result in a loss of the IT employees' collective bargaining power. The transfer is a part of the DOD's broader plan to move more than 1,200 IT employees from a range of defense agencies to DISA.
The change is set to take effect Oct. 1.
"The Department of Defense has clearly violated the law by failing to notify AFGE of this proposal and not allowing the union to provide our views and recommendations regarding these proposed changes and the impact they could have on the employees we represent," Jeffrey David Cox, AFGE national president, said in a news release.
Victor Matos, the union's western region vice president for AFGE local council 170, found out about the employee shift in April but said he did not receive enough information about the department's plans.
"The department looks forward to working with AFGE to find an amicable resolution to its
unfair labor practice charge," Heather Babb, DOD spokeswoman, said.
The bargaining agreement that covers the contract agency employees is "one of the most compressive," Matos said. Come Oct. 1, Matos fears they will lose their bargaining rights as the agreement is for Defense Contract Management Agency employees, not DISA employees.
"The agency has not been forthcoming at all," Matos said.
The DOD plans to move IT employees into DISA as a part of a restructuring in the 28-agency group known as the "fourth estate." In the future, agencies will go to DISA IT workers instead of having in-house employees that could be redundant across agencies.
A 2018 GAO report noted that the DOD needed to address redundancies across agencies and field activities. As for the fourth estate's IT infrastructure, the agencies run on a multitude of networks that management is trying to consolidate.
Last year's National Defense Authorization Act also required the DOD's Chief Information Officer to submit a report to Congress that includes information on efforts to improve the department's many different networks.