National Archives reaches telework agreement with AFGE union
The number of telework days granted to each eligible employee will vary depending on the needs of the agency.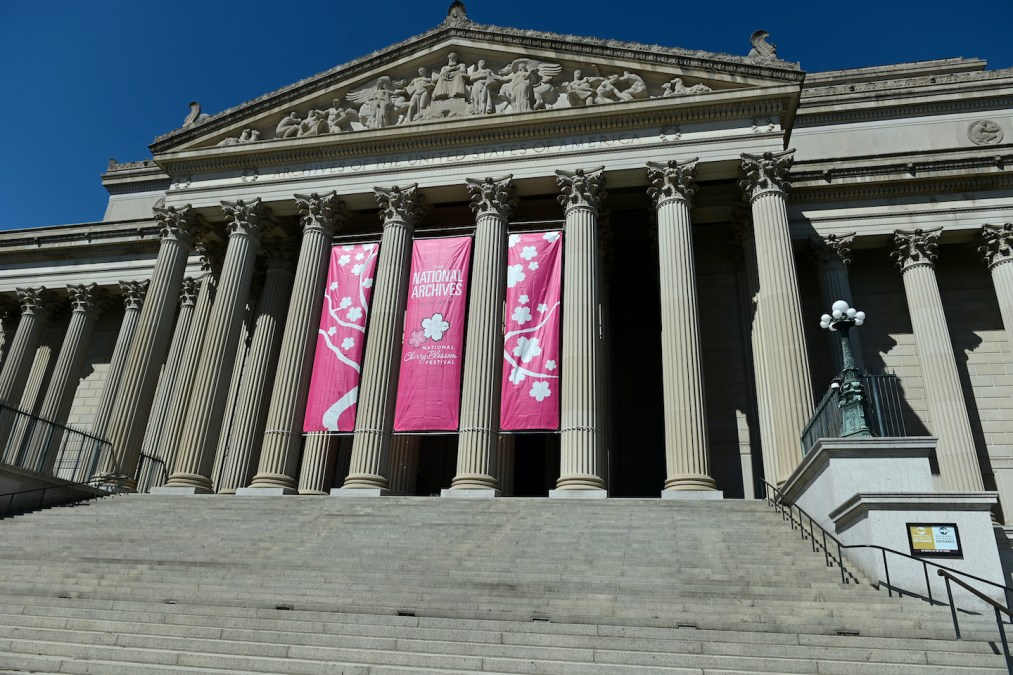 The National Archives and Records Administration has reached an agreement with the American Federation of Government Employees over telework for all permanent employees.
Following a bargaining period, the National Archives and AFGE have signed a memorandum of understanding under which all permanent positions will be eligible for telework, with a maximum of five telework days per week.
NARA is the latest agency to reach an agreement with a federal government union over the post-pandemic working environment for staff. At the end of November, the National Science Foundation signed a four-year collective bargaining agreement with the AFGE, which included expanded telework and remote work for employees.
In a statement on Dec. 19, AFGE Local 2578 President Ashby Crowder said: "AFGE and the National Archives and Records Administration (NARA) have recently reached a telework agreement that seeks to make the agency more efficient and worker friendly."
"Now all permanent positions are telework eligible," he added. "This is a change from before the pandemic … this means at the very least, all bargaining unit employees can have an ad hoc telework agreement in place, and when telework happens, it's based on business needs."
AFGE added that the memorandum makes improvements in other areas for staff including scheduling flexibilities and electronic monitoring.
In March last year, AFGE struck a return-to-office agreement with Environmental Protection Agency as part of which employees have the right to request telework or other flexibility in certain situations.
Agencies across the federal government moved to a telework posture where possible during the pandemic to ensure continuity of services while protecting the health of employees.
As the United States emerged from the worst of the pandemic, some agencies adopted more widespread teleworking options for staff to improve retention and expand the government's potential pool of candidates.
However, telework has at times proved politically contentious. In March last year, Senior House Republicans sought clarification from the Equal Employment Opportunity Commission over the agency's plans to end telework for staff.
In a letter obtained by FedScoop at the time, ranking members of two House committees called on leaders at the EEOC to end telework for all of its about 2,000-strong workforce.