Crowdsourced suggestions for passport process get a close look from State Department
The first step in user-centered design? Consult the user.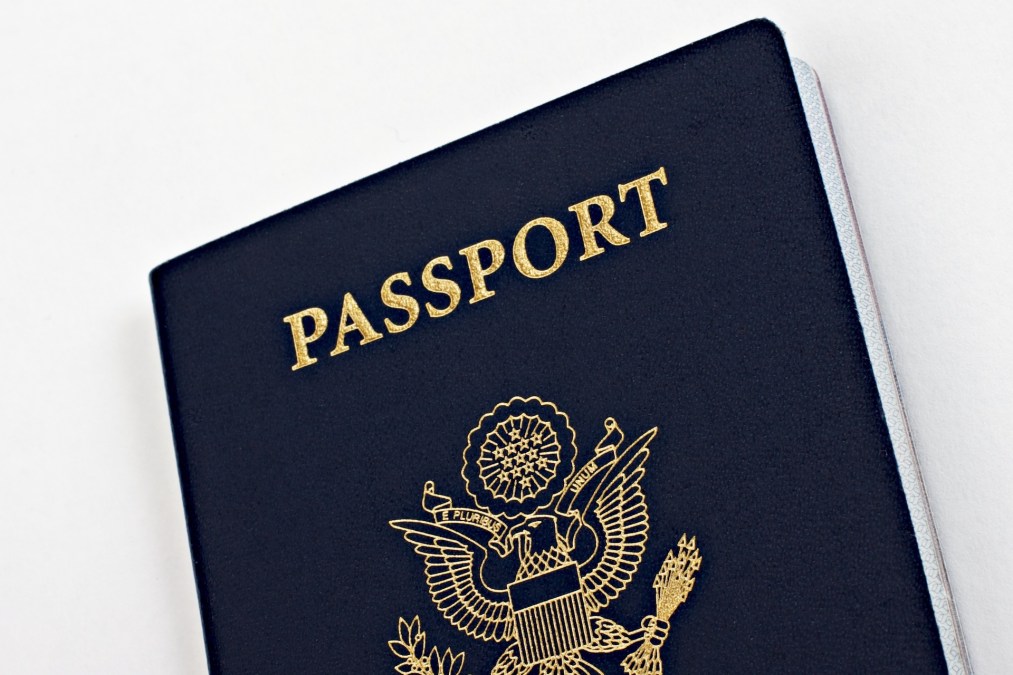 Applying for a passport can be confusing and costly, but the Department of State is actively trying to figure out how to improve the user experience — and it's taking suggestions straight from citizens.
State recently teamed up with USAGov to crowdsource suggestions on how the passport application and renewal process might get a citizen experience upgrade. The department and the federal information office used an unnamed "software tool" to create a website where they could solicit and collect citizen responses to one question: "How can we improve the [passport] application process to make it simpler and easier?"
Over two weeks in December 2016 the site collected nearly 1,000 responses and sorted them into general topic areas: on-demand support, renewal reminders, online applications and more.
From there State made several "decisions" — responses on how the department proposes to improve trouble areas. For example, State is in the process of developing an online passport renewal option. It's also working to improve the plain-writing standards on Travel.State.Gov and find ways to reduce the fees associated with obtaining or renewing a passport.
According to a USAGov blog post, this partnership was the first time USAGov or State had used the unnamed software tool. It's unclear whether either party intends to use the tool for future projects, but all published reports suggest that this pilot was a success.