'Oversight weaknesses' of VA IT contract risk millions in taxpayer dollars
The agency's inspector general was unable to verify that contracting officer's representatives are reviewing contract deliverables before fulfilling invoices.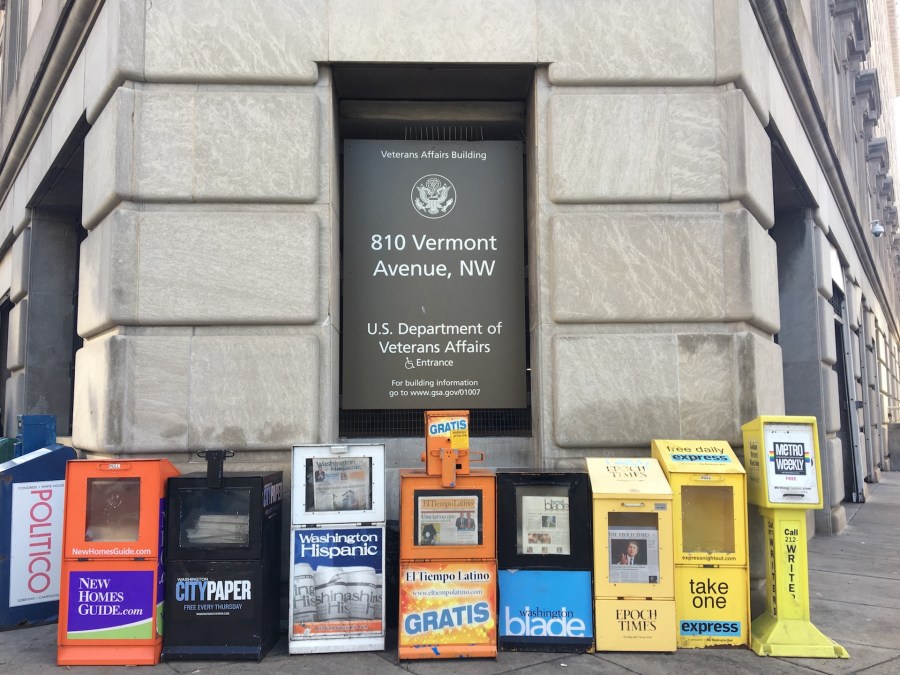 Contracting officers at the Department of Veterans Affairs could be fulfilling invoices for IT services even in cases where the contractors haven't delivered what they promised.
This is according to a new report by the agency's inspector general that examined the agency's Transformation Twenty-One Total Technology Next Generation (T4NG) contract and whether it is being run according to VA and federal acquisition regulations. While the investigation didn't find any violations of law, it did find a number of "oversight weaknesses."
These weaknesses "increase the likelihood of the VA conducting business with contractors who are unable to provide services in accordance with contract requirements" and "ultimately place IT systems and hundreds of millions of taxpayer dollars at unnecessary risk and potentially negatively impact VA's ability to meet its mission to care for veterans," the report states.
While reviewing a sample of task orders awarded under T4NG, a multiple-award contract with 28 contractors attached, the inspector general found the "program office staff did not consistently follow procedures designed to ensure VA only pays for services performed according to contract requirements."
The contracting officer's representatives interviewed told the IG that they were consistently reviewing contract deliverables to make sure they are acceptable before authorizing invoices. However, the IG found itself unable to verify this, either because the review wasn't documented or because the definition of "acceptable" wasn't documented.
The report also found contracting officer's representatives did not submit contractor performance assessments in a timely manner.
Given the value of the T4NG contract, the IG recommended that the VA work on strengthening its oversight. The contract, which began in 2016, is worth up to $22.3 billion over a period of five years, with an optional additional period of five years. As of December 2018, the agency had given out about $9.8 billion with an average task order size of approximately $29.4 million. "If controls are not strengthened, there is potential for significant loss to VA," the report's conclusion states.
Karen L. Brazell, the principal executive director of VA's Office of Acquisition, Logistics, and Construction, said she was "encouraged" that the IG report didn't find any violations of VA or federal acquisition regulations. That said, she agreed with the IG's findings and recommendations and stated that the agency's senior procurement executive will draft the necessary policies and procedures to address the issues raised in the report by October 2019.
This is not the first issue the VA has had with acquisitions. In March, the Government Accountability Office added VA acquisition management to its high-risk list.