VA wants to use AI to boost veteran experience
The Department of Veterans Affairs is looking to better leverage artificial intelligence in the front-facing services it provides to its customers.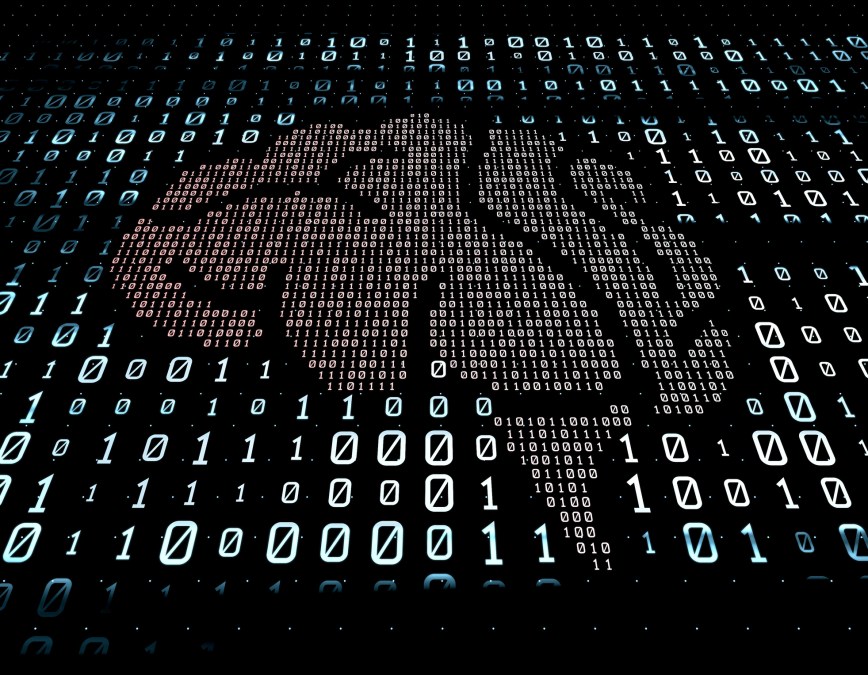 The Department of Veterans Affairs is looking to leverage artificial intelligence to improve the services it provides veterans.
The agency called for industry input on how to apply the technology to its call centers and websites in a recent request for information.
VA officials believe the technology can help improve veterans' experiences when they call in, providing them with more timely care while freeing up staff from increasing service demands.
"Maintaining a large staff of well-trained agents to handle the depth and breadth of questions and issues veterans and caregivers commonly seek assistance with during peak days and times is challenging and many times veterans and caregivers are unable to receive immediate assistance because agents are actively assisting other customers," the RFI says. "AI can help minimize this issue by improving the speed of information retrieval, and the quality and accuracy of information provided to the end user."
The agency is looking for an AI software-as-a-service solution with features like natural language processing, capable of evaluating user responses for emotional states, using predictive analytics to memorize conversations and identifying the best actions to take for users.
VA officials said the proposed solutions could be used in a one-year base contract with four additional one-year options competed as part of its Transformation Twenty One Total Technology Next Generation, or T4NG, indefinite delivery, indefinite quantity contract vehicle.
This isn't the agency's first brush with AI. In 2016, the VA entered into a five-year partnership with a company called Flow Health to use the technology "to inform medical decision-making and train AI to personalize care plans."
But former Secretary of Veterans Affairs David Shulkin backed out of the deal after it was learned that included the use of veterans genomic data to train the AI, a violation of agency policy, a VentureBeat report said.
Industry stakeholders have until July 16 to respond.