The VA is 'close' to piloting tele-hearing capability
The capability will be built on "almost the same" foundation as the VA's popular telehealth system.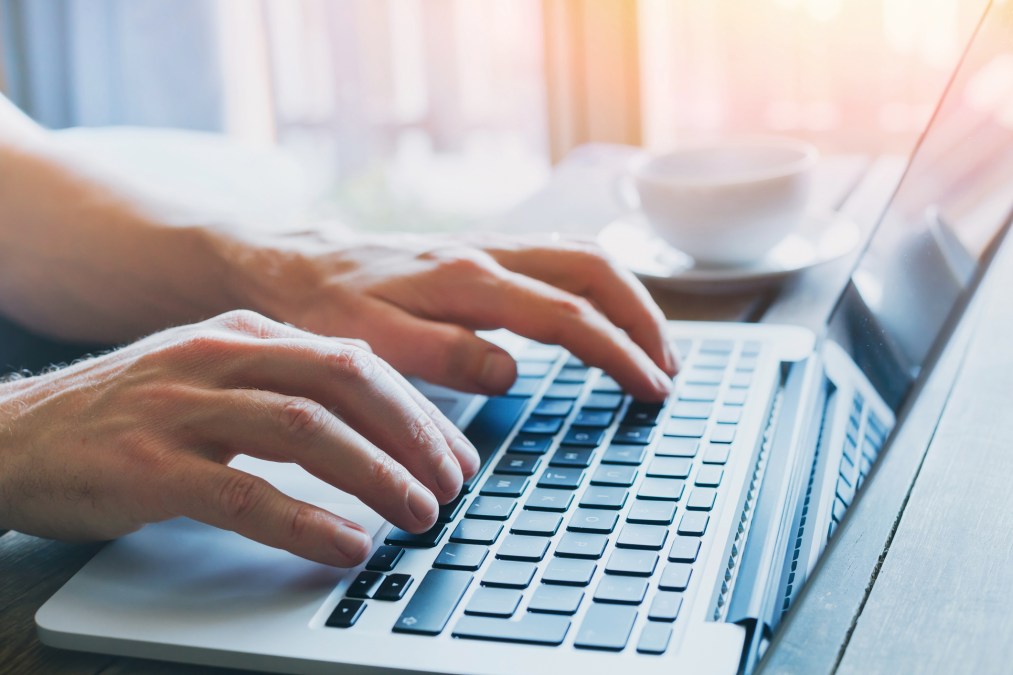 If the Department of Veterans Affairs can provide veterans with doctor's visits virtually through its popular telehealth system, can the Board of Veterans Appeals hold benefits appeals hearings in the same manner?
The answer, the board believes, is yes. And it is currently "close" to piloting a tele-hearing capability, Chairman of the Board Cheryl Mason told FedScoop in a recent interview.
"We're working closely with IT, and others in the department, to use the telehealth foundation to do tele-hearings, which will be much like the telehealth process," she said. The similarity between the two goes to their technological roots — the emergent tele-hearing platform, which has apparently been under development for the past few months, is built on "almost the same" foundation as the telehealth system, Mason said.
The board currently hears a lot of its cases through a video teleconferencing system. Per a BVA report to Congress, a full 71 percent of the over 16,000 hearings held in 2018 were done via video. But this system has some limitations — the veterans law judge who presides over a given hearing must do so from inside the BVA building in Washington D.C., and the veteran must travel to a VA regional office or local Veterans Health Administration facility to join the video conference. The veteran's representative must be with the veteran in person, or at a similar facility.
Once the new tele-hearing system launches, veterans will be able to enter a "virtual hearing room" from a computer at home and meet with both their representative and the judge in that virtual environment.
This capability will present benefits to both the board and the veteran. From the veteran's perspective, Mason said, it "opens up opportunities" and is more "convenient" than traveling to a regional office, especially in rural areas where the regional office may be quite far away.
And on the board's side, tele-hearings could mean fewer days "lost" when inclement weather strikes the D.C. area. Things like snow days, Mason said, are "very frustrating for our veterans because they're like, 'it's sunny and clear here in Arizona.'" But now, judges, like veterans, will be able to conduct hearings anywhere with internet connectivity, precluding disruptions like a snow closure.
Mason said that some of the board's roughly 80 veterans law judges are cleared for telework — once the tele-hearing platform is up and running these judges will be able to hold their hearings as scheduled, even on days when the BVA building is closed.
"It's a modernization opportunity to provide service to our veterans where they are," she added.
The coming tele-hearing capability isn't BVA's only recent modernization — the agency implemented a new appeals case management system in February. Caseflow, as the system is known, will replace the legacy Veterans Appeals Control and Location System (VACOLS), which was created in 1979 and currently being phased out. Mason described the upgrade as "much needed."
FedScoop reached out to the VA for further information from the IT office on how the tele-hearing platform is being developed. A spokesperson said the agency has "nothing else to offer at this time."