Watchdog calls on HUD to improve data collection for assisted household accommodation requests 
GAO says monitoring such requests would make the agency more aware of whether it is fulfilling citizens' needs.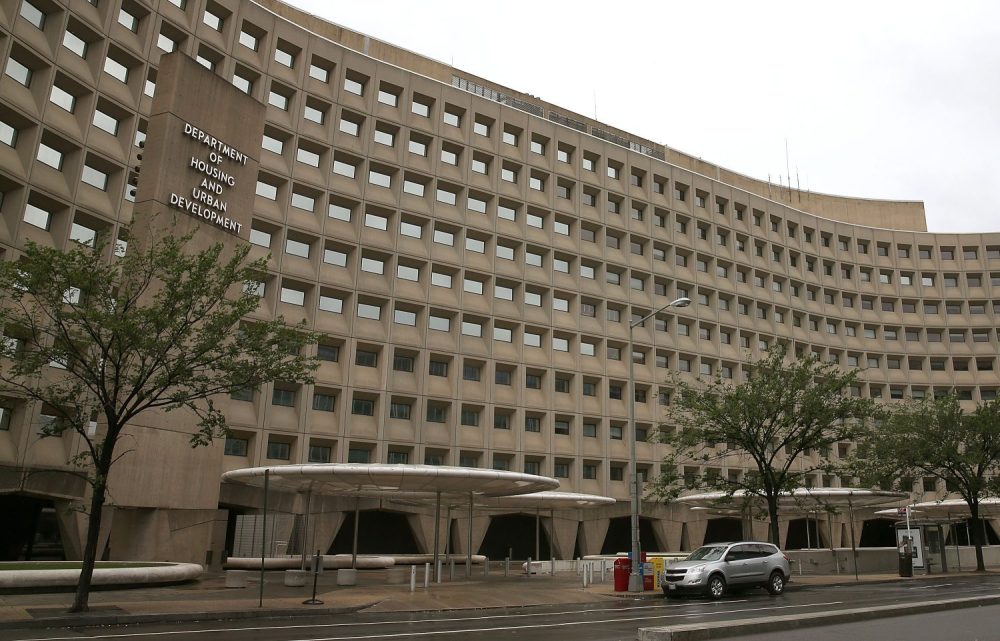 The Government Accountability Office has recommended that the Department of Housing and Urban Development improve how it collects and analyzes data about requests for reasonable accommodations from assisted households.
In a report issued Thursday, the congressional watchdog said that monitoring such requests — which range from service animal permit applications to requests for bathroom grab bars — would make the agency more aware of whether it is fulfilling the needs of assisted households.
In total, HUD's assisted housing program supports nearly five million units, which house a total of 11 million people. According to the agency's analysis of the 2019 American Housing Survey, about 42% of renting households — or 1.8 million households — assisted through the program reported having a disability.
"Although HUD collects information on a household's disability status, the agency does not systematically collect data on requests for reasonable accommodations. Doing so would make HUD more aware of whether the needs of assisted households were met," the report said.
The watchdog added: "HUD also does not have a comprehensive, documented strategy for its oversight of compliance with reasonable accommodation requirements. HUD prioritizes its oversight on investigating complaints, which it is legally required to do."
Responding to GAO's report, the agency neither agreed nor disagreed with the watchdog's recommendation. It noted the challenges in addressing the recommendations, including resource constraints.
The congressional watchdog reviewed issues related to the rental assistance HUD provides to households with disabilities in response to a request from lawmakers.