Watchdog reprimands FDIC over management of AT&T telecom contract
GAO has made 14 recommendations that include improving organizational culture and internal controls for procurements.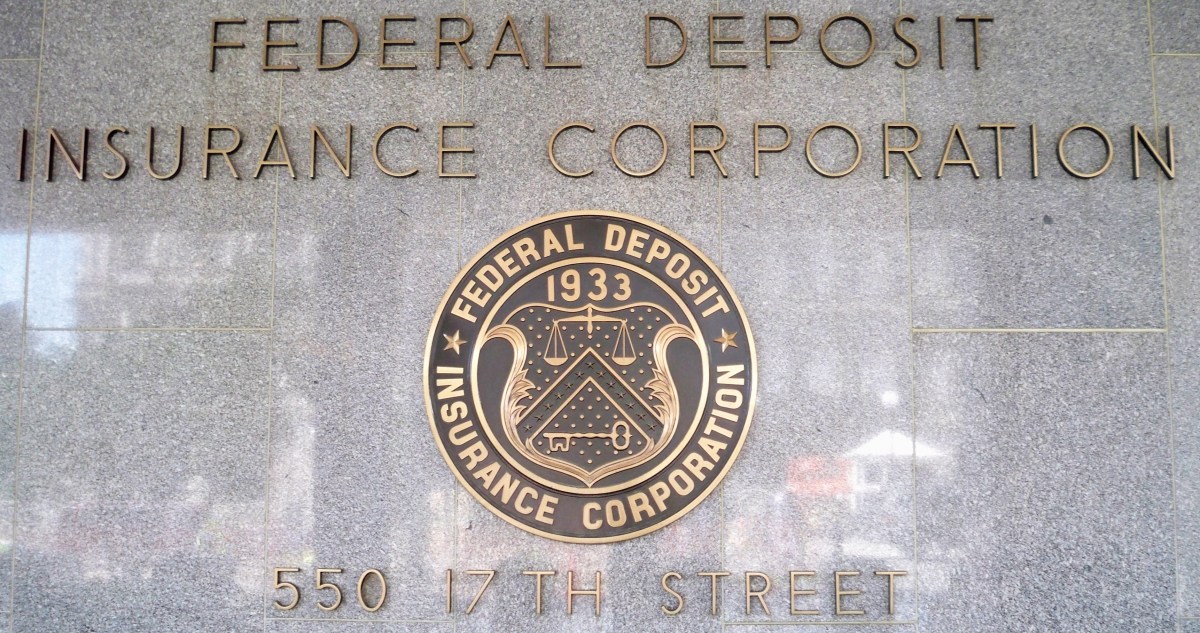 A federal agency watchdog has called on the Federal Deposit Insurance Corp. to improve IT contract management controls after it identified major failures with the management of a telecommunications contract with AT&T signed in 2014.
In a new report, the FDIC Office of Inspector General found the agency failed to exercise contract options for a broadband upgrade past its base period of operation but that the contractor continued to perform.
The audit found also that the contract had already hit its ceiling and that the agency owed AT&T $2.2 million in unpaid invoices.
The oversight body in the report said: "The FDIC did not adhere to its acquisition policies and procedures because FDIC CIOO Executive Managers did not establish an accountable organizational culture or 'tone at the top' for compliance with FDIC acquisition policies and procedures."
"FDIC CIOO Executive and Corporate Managers also did not implement proper internal controls for the AT&T contract," it added.
The IG found that FDIC's contract management errors cost the agency $4.2 million through an unauthorized contractual commitment and a prolonged increase in operational, monetary, legal and reputational risks.
Notably, a timeline established as part of the audit found that an FDIC corporate manager initially estimated the broadband upgrade would cost $198,000, but that the ultimate cost of this work was $4.2 million.
As a result of its findings, the watchdog made 14 recommendations to the agency, which include improving organizational culture and widening internal procurement controls. FDIC agreed with the recommendations and said it is working to implement them by February 2024.
Speaking with FedScoop, Matthew Moriarty, founding member of specialist government contracting law firm Schoonover & Moriarty, said the report demonstrated the importance of open competition as part of every government procurement.
"I think one of the things this report really demonstrates is the importance of competition as a landmark of the procurement process," he said. "The fact that there was no competition associated with this procurement is potentially one reason why there may not have been so much oversight."
Correction, 4/4/22: An original version of this article incorrectly attributed the report to the Government Accountability Office.