White House hosts AI-focused listening session with union leaders
The discussion was attended by presidents of unions including the American Federation of Teachers and Writers Guild of America, East.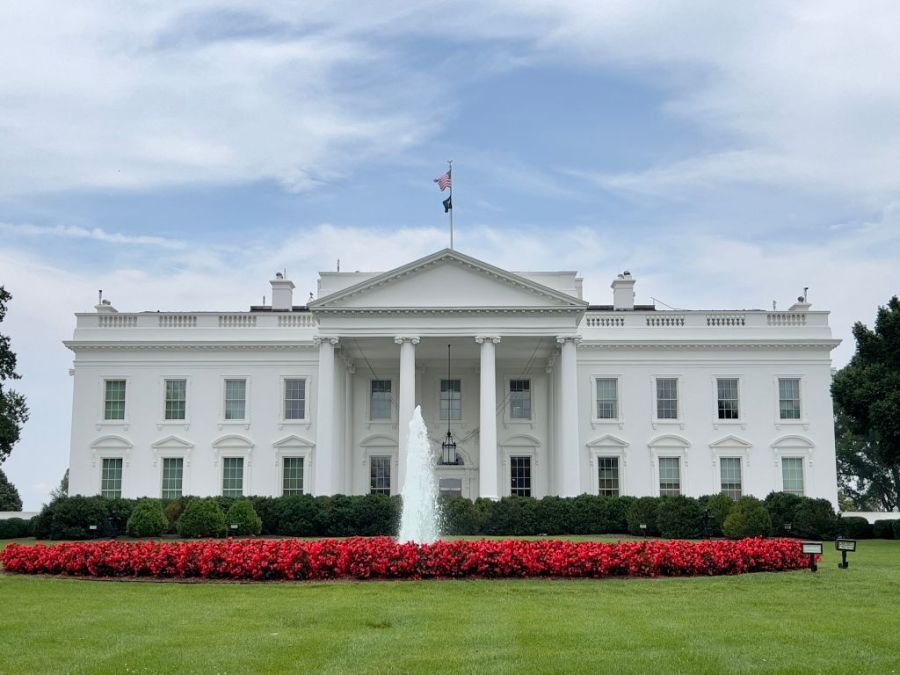 The White House discussed both the opportunities and challenges raised by artificial intelligence with union leaders on Monday. The discussion comes amid a mounting effort by the Biden administration to regulate AI and related software, and highlighted that the concerns that organized labor have flagged about the technology.
The conversation was attended by several high-profile union leaders, including American Federation of Teachers president Randi Weingarten, Writers Guild of America, East executive director Lowell Peterson, and AFL-CIO Technology Institute director Amanda Ballantyne. Several administration officials, including Arati Prabhakar, Office of Science and Technology Policy director, and Celeste Drake, the deputy director of the National Economic Council.
"Leaders of unions representing diverse sectors of the economy raised concerns about the risks of AI for workers' jobs, physical and mental health, and privacy and civil rights," said a readout of the listening session released by the White House press office. "The discussion also covered implications of AI for workers' privacy, civil rights, and autonomy— including from employers' use of AI to monitor and collect data on workers."
The session comes as artificial intelligence has become a growing topic of discussion among union leaders. For example, the use of generative AI tools like Stable Diffusion and ChatGPT have spurred critical questions for unions representing writers, while the prospect of self-driving car technologies and AI-based monitoring has raised new challenges for delivery sector labor groups.